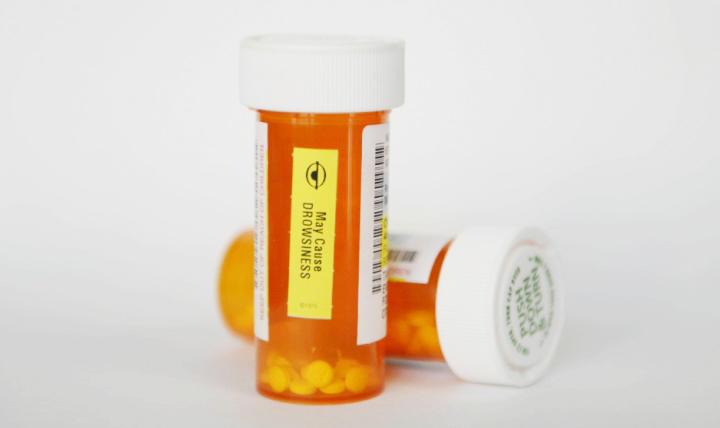 NAPERVILLE – State Senator Laura Ellman (D-Naperville) would like to draw attention to drug addiction treatment options for citizens of DuPage County after news of a sudden increase in fatal and non-fatal overdoses over the past three weeks.
"As the state continues with the Stay at Home Order, we need to remember there is another epidemic that has been spreading across our communities, the opioid epidemic," Ellman said. "Though COVID-19 continues to be an unprecedented threat, we need to remain attentive to the opioid epidemic and ensure that everyone knows help is available."
2019 data revealed that the age of people dying from opioid overdoses has increased. The average age of those who've died is 36, higher than it was last year. Many of those who died were living alone, having personal or marital difficulty, depression and recent drug rehab or treatment.
Read more: Ellman draws attention to drug addiction resources after news of increased opioid overdoses