Published: Wednesday, June 03, 2020 09:49 AM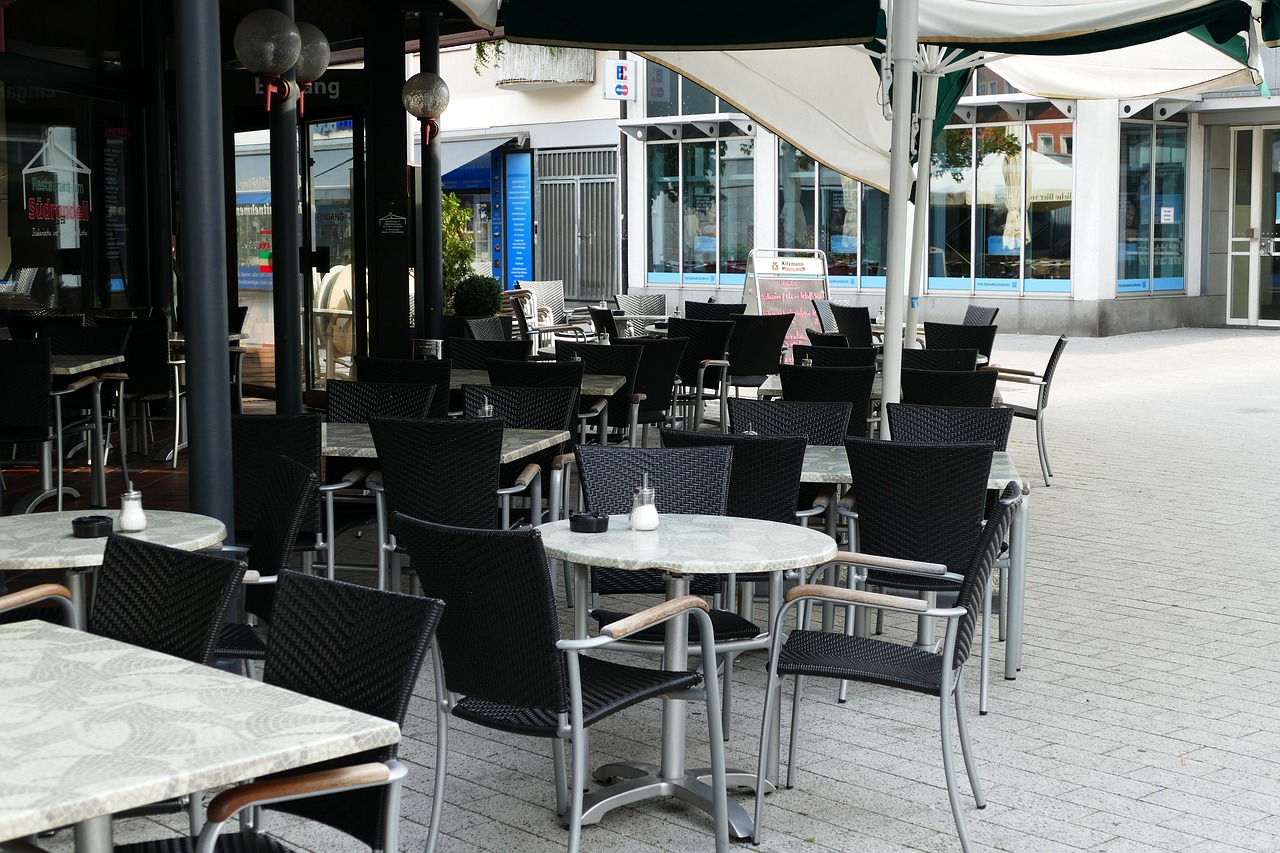 NAPERVILLE – State Senator Laura Ellman (D-Naperville) urges area residents to support local bars and restaurants, following Gov. Pritzker's decision to allow restaurants and bars to have on-site dining in outside seating areas during Phase 3 of his Restore Illinois plan.
"This pandemic has impacted nearly every area of our state and local economies, restaurants and bars in particular," Ellman said. "Help your favorite local eateries recover from this pandemic by patronizing their outdoor seating areas."
Since Gov. Pritzker's first executive order was implemented on March 21, dine-in service at restaurants and bars has been prohibited in an effort to slow the spread of COVID-19. Last week, the governor announced that all Illinois restaurants and bars will be allowed to resume on-site service dining in outdoor seating areas on May 29.
"I'm pleased to see the governor decide to allow restaurants and bars to reopen some dine-in service during Phase 3 of his plan," Ellman said. "If you do go out to eat, please be careful and follow all of the relevant health precautions. If we all work together, we can continue to fight COVID-19 while returning to a more normal way of life." ​
Ellman does want to remind residents to still consider the risks to themselves or other people in their households if they do decide to expand their activities.