Published: Wednesday, June 23, 2021 08:34 AM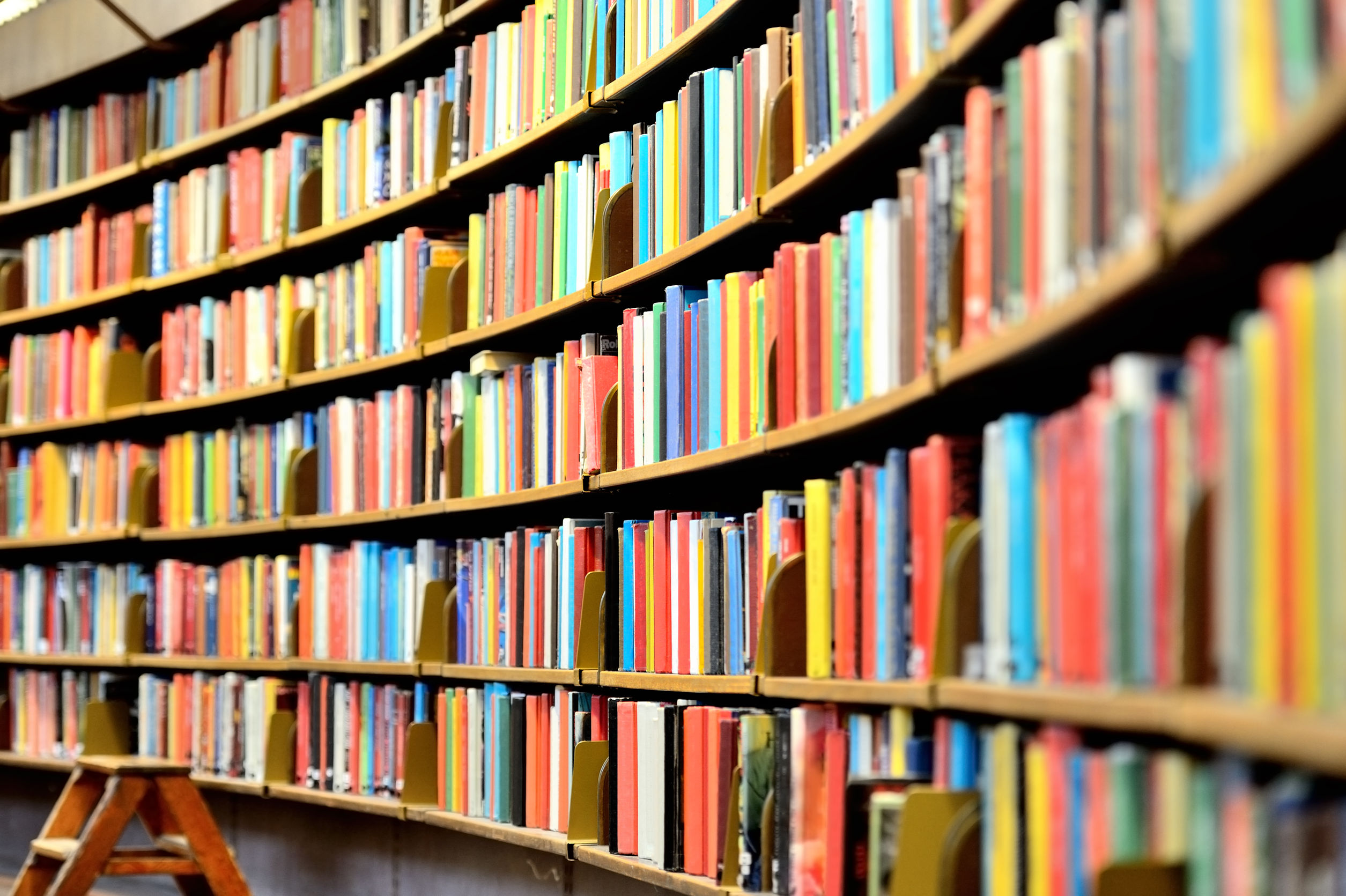 SPRINGFIELD – To encourage young people to continue learning during the summer, State Senator Laura Ellman (D-Naperville) is launching a Summer Reading Club for young people in the Naperville area.
"Children who read are more likely to become lifelong learners and do well in school," Ellman said. "Summer reading programs keep students engaged and prevent learning loss over breaks from school."
The Summer Book Club requires students to read eight books of their choice during the summer break, record the names of the books and return the form to Ellman's office by Aug. 11. Everyone who completes the summer reading club will receive a gift card and certificate from Senator Ellman.
"Reading during the summer break helps develop healthy minds," Ellman said. "This program will help students make a habit of reading and keep them prepared for the upcoming school year."
Parents can visit senatorlauraellman.com to download and print the book club form. They can also call Ellman's office at (630) 601-9961 to request a copy by mail. Completed forms can be sent to This email address is being protected from spambots. You need JavaScript enabled to view it..
Ellman urges interested residents to call her office with any additional questions. Book_Club_Ellman.pdf