Published: Thursday, August 19, 2021 03:39 PM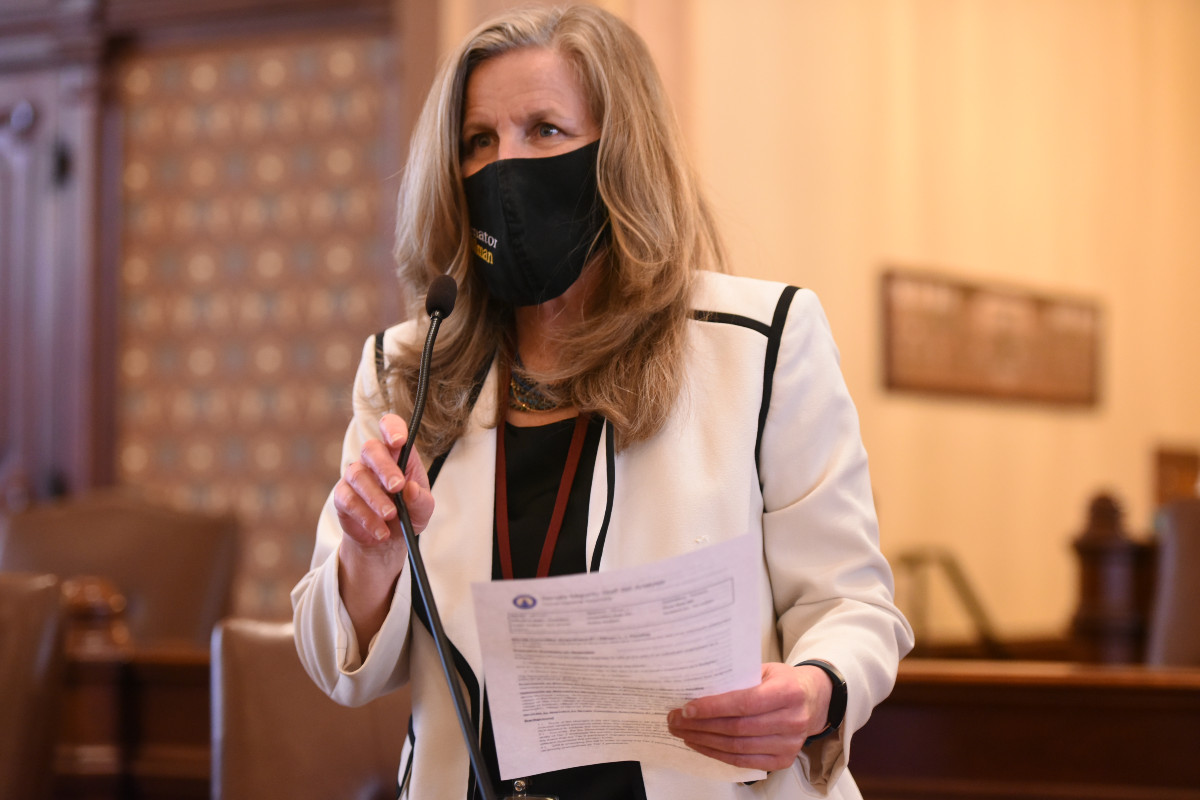 SPRINGFIELD – Public schools will recognize the historical and present-day contributions of Muslim Americans and those of other faiths in the state of Illinois under a new law sponsored by State Senate Laura Ellman (D-Naperville) that was signed into law on Thursday.
"It's our responsibility to ensure all Illinoisans feel represented in this state," Ellman said. "That begins by making sure students learn about people like them in school."
The law requires all Illinois public schools to cover contributions made by Americans of different faith practices in history classes. Currently, the teaching of history in Illinois public schools must include the roles of African Americans and other ethnic groups. This legislation would emphasize the importance of contributions by Muslim Americans and other collective communities of faith in the state of Illinois.
Senate Bill 564 would also honor one of the most famous practicing Muslims in modern American history by creating a new commemorative state holiday, declaring Jan. 17 Muhammad Ali Day in Illinois.
Senator Ellman worked closely with Representative Edgar Gonzalez, Jr. to craft the legislation.
"I'm happy to have championed Senate Bill 564," Rep. Gonzalez said. "Not only are we highlighting the work and patriotism of Muhammad Ali, but we also help school curriculums capture the diversity of our state and elevate the contributions to society of individuals from all communities of faith.
Senate Bill 564 is effective immediately.