Published: Thursday, September 09, 2021 04:08 PM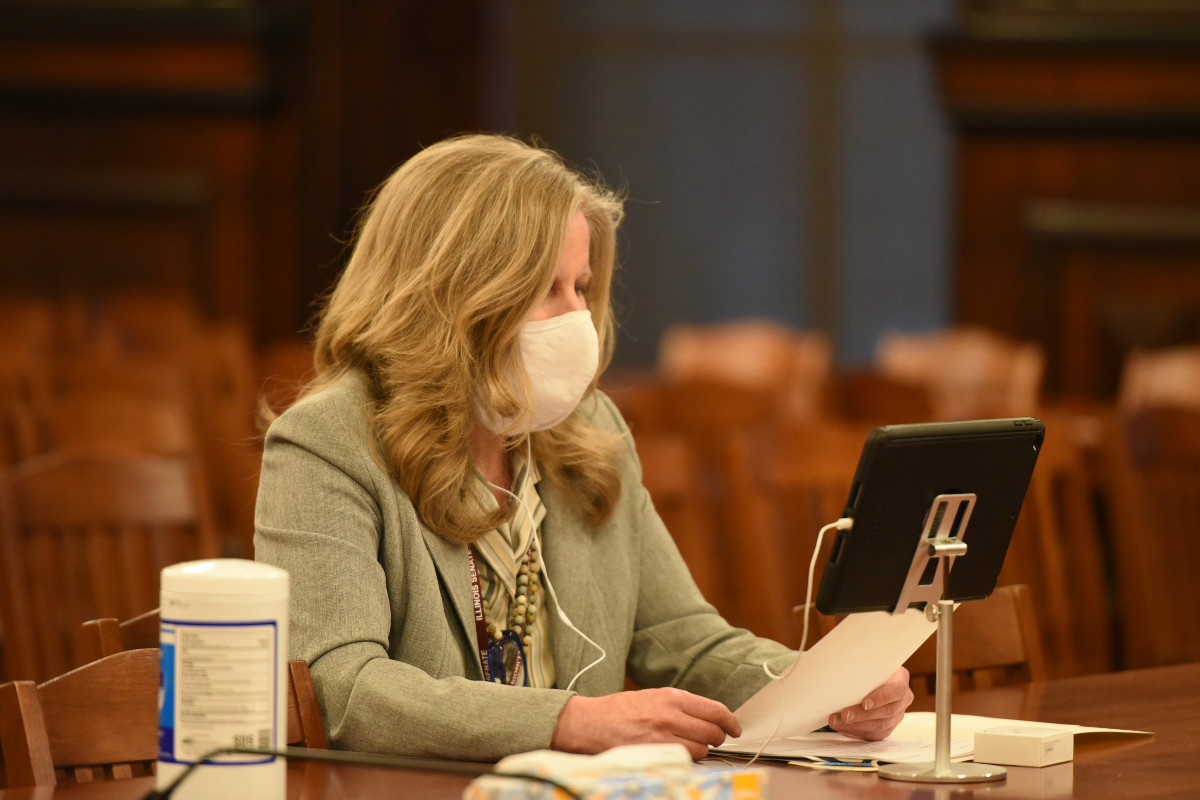 NAPERVILLE – State Senator Laura Ellman (D-Naperville) held a town hall Wednesday evening with experts from the Illinois Environmental Council, Sierra Club and Safer Chemicals, Healthy Families to raise awareness of toxic PFAS chemicals in firefighting foam.
"Exposure to these chemicals has been proven time and time again to be dangerous to humans," Ellman said. "Not only that, but these substances are incredibly harmful to our environment."
Per-and polyfluoradlkyl substances, frequently called PFAS, are a large group of toxic chemicals that have the ability to repel oil and water, reduce friction, and put out fires. For these reasons, they are especially prevalent in firefighting foam.
There is evidence that exposure to PFAS can lead to negative health effects, like cancer, reproductive issues, and liver and kidney problems, according to the U.S. Environmental Protection Agency.
"By making residents more aware of the dangers of PFAS, we are able to minimize both human and environmental exposure to the chemicals as we work to eradicate them completely," Ellman said.
At the town hall, Ellman discussed the threat of PFAS and what Illinois is doing to keep our water safe from contamination, including her own law to phase out the production, distribution, sale and use of PFAS.
Illinois is joining a growing group of states that are banning the use of PFAS chemicals, including Washington, Colorado, Minnesota, New Hampshire and New York.