Published: Tuesday, September 28, 2021 09:23 AM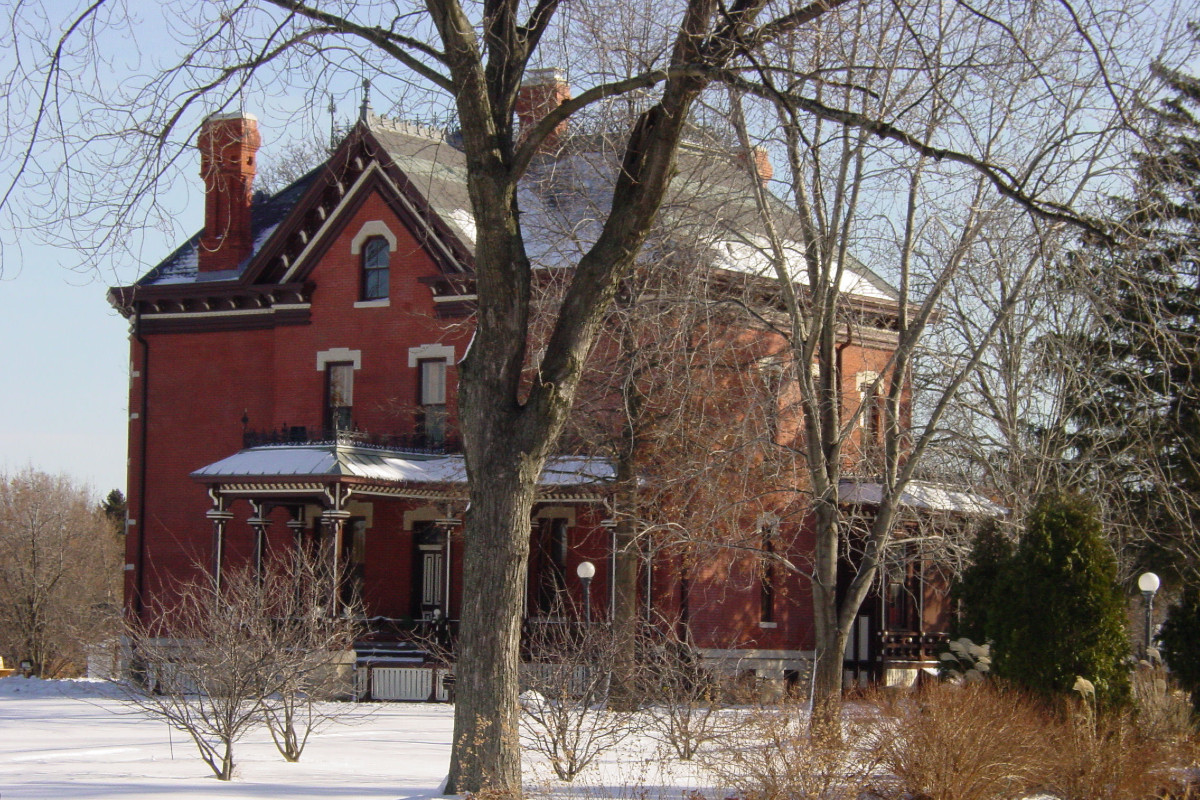 NAPERVILLE – The Naperville Heritage Society will receive $765,000 in state funding to expand the Naper Settlement Museum, a critical investment that will create jobs and advance economic development and tourism in the area, State Senator Laura Ellman (D-Naperville) announced.
"Naper Settlement has been providing fun and educational experiences for over 50 years," Ellman said. "It has attracted tourism and economic activity to our community, and I'm thrilled to know this funding will preserve such a phenomenal piece of our local history."
The Naper Heritage Society will use the funding to construct a new visitor center and exhibition at the Naper Settlement Museum, offering new experiences and encouraging visits from tourists and locals alike.
The Naper Heritage Society is one of just 11 recipients across the state selected to receive funding through the Rebuild Illinois Regional Economic Development program, a component of the historic, bipartisan Rebuild Illinois capital program aimed at creating jobs, boosting investment in underserved communities and fostering lasting economic growth.
"The investment into the New Visitor Center and Exhibition at Naper Settlement Museum will not only provide a boost for tourism in Naperville but also allow for local residents of our community to come together and interact with each other, while learning about the great history of Naperville," State Representative Janet Yang Rohr (D-Naperville) said. "The Rebuild Illinois capital grants are providing much needed funding for this project, and I couldn't be more excited for the new developments to the Naper Settlement Museum."
A total of $16.5 million has been awarded through the RIRED program. More information about the RIRED program and other state grant programs is available at Illinois.gov/DCEO.