Published: Thursday, April 09, 2020 10:39 AM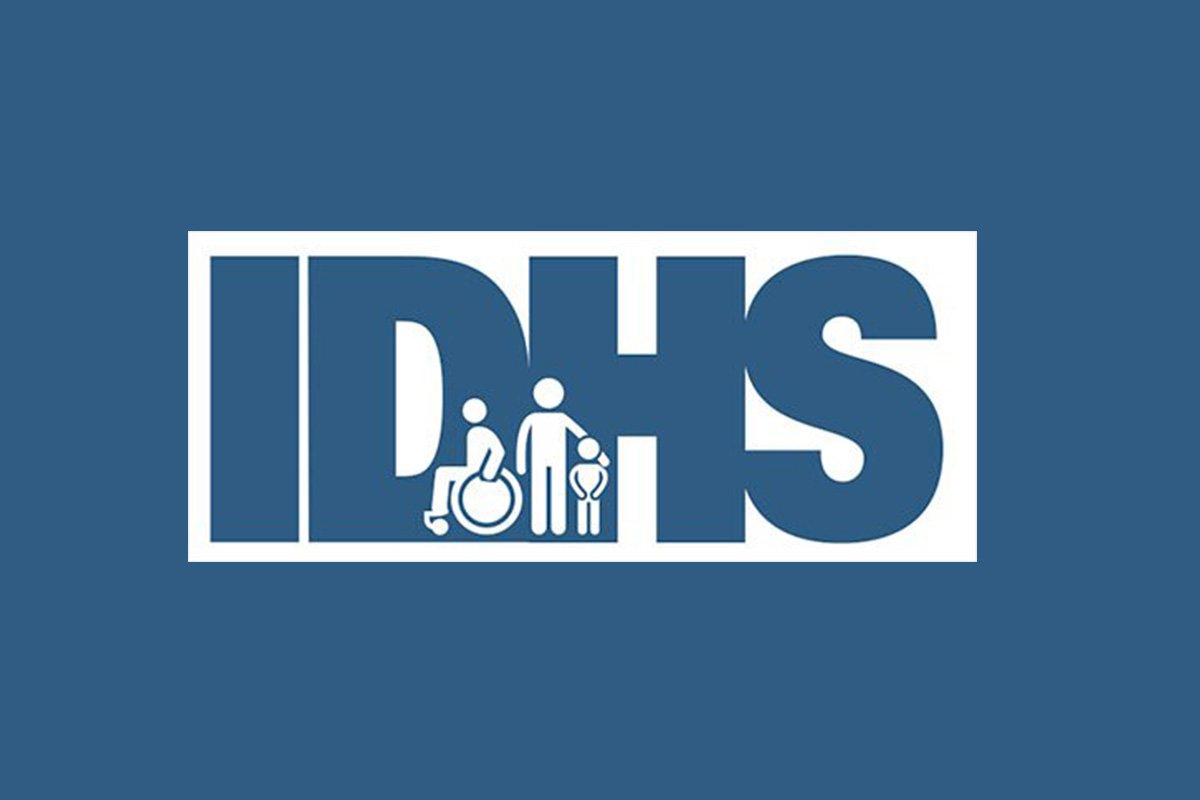 NAPERVILLE – Thursday, the Illinois Department of Human Services (IDHS) announced the launch of a $1.2 million plan to increase its services for domestic violence and sexual assault survivors during the current COVID-19 pandemic.
"During this uncertain time when all Illinoisans are expected to stay home, many don't have a home that is safe to stay in," Ellman said. "Unfortunately, domestic violence is a reality that many experience, or fear they will experience due to the Stay at Home Order. Survivors need to know help is available.".
The plan expands the role of the Domestic Violence Helpline by creating a one-stop access point for shelter needs. Survivors may call the Helpline directly at 1-877-TO END DV (1-877-863-6338 voice or 1-877-863-6339 TTY) and be connected to shelter through existing Domestic Violence Prevention and Intervention (DVPI) shelter services or to emergency shelter through available hotels and motels. Survivors also may contact their local domestic violence programs for shelter assistance.
In addition, DVPI providers will receive a three-month advance of their current grant to support continuations of services and respond to the needs of domestic violence survivors, such as hotels, emergency supplies, transportation, food, technology supports and other related services.
IDHS will provide the Illinois Coalition Against Sexual Assault with a grant advance to enhance the capacity of local rape crisis centers statewide to aid sexual assault survivors. The agency also will advance grant funds to Partner Abuse Intervention Program grantees for program costs related to COVID-19. More information about COVID-19 is available at www.CoronaVirus.Illinois.Gov .
Other available resources highlighted by Senator Ellman include:
• Family Shelter Service (DuPage County) www.familyshelterservice.org (630) 469-5650 HOTLINE
• Guardian Angel Community Services (Will County) www.gacsprograms.org/groundwork (815) 729-1228 HOTLINE
• National Domestic Violence Hotline www.thehotline.org (800) 799-SAFE (7233)
• Naperville Police Department https://www.naperville.il.us/services/naperville-police-department/community-education-and-crime-prevention/domestic-violence-resources/d