Published: Thursday, August 20, 2020 03:15 PM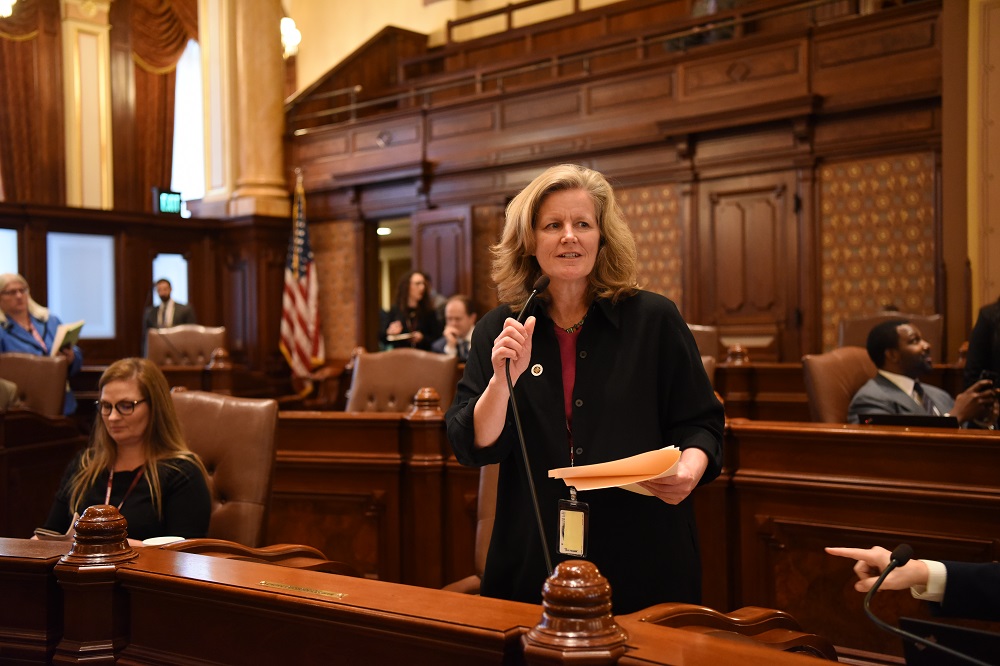 NAPERVILLE – In an effort to enhance economic growth in the area, State Senator Laura Ellman announced that a $2 million grant has been awarded to the Winfield park district for several playground upgrades.
Funding is supported by the Rebuild Illinois statewide construction plan and will be used to speed up public works projects and long-term infrastructure improvements in underserved communities around the state. The grants are being released as part of $24.8 million in funding from the Fast-Track Public Infrastructure Capital program, with $14.7 million for projects located in Opportunity Zones.
"I was happy to see Winfield Park District included in Rebuild Illinois funding. Playgrounds are important pieces of local parks and allow children and families to spend valuable outdoor time together," Ellman said. "This grant will help renew these spaces and focus on communities that need it the most."
As part of the Fast-Track Capital grant, DCEO awarded grants for 17 construction projects. Projects include utility work projects, street infrastructure and large-scale playground modernization to playgrounds part of Winfield park district.
"I would like to thank the the governor for his continued commitment to revitalizing communities in through the Fast Track grant program," Ellman said. "I look forward to bringing more grants like these to the area as we all continue to deal with the new reality we face due to COVID-19."
Fast Track is one of multiple new programs created by the state to provide emergency assistance for businesses and communities facing economic hardship due to the COVID-19 pandemic.