Published: Friday, October 16, 2020 02:37 PM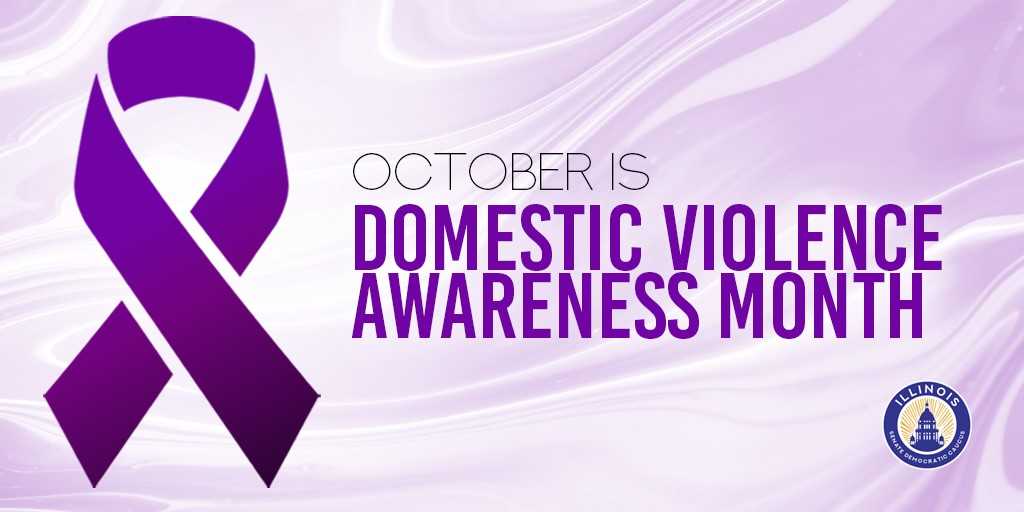 NAPERVILLE – As the COVID-19 pandemic continues, another crisis continues to take a toll on people across the nation – domestic violence. During Domestic Violence Awareness Month, State Senator Laura Ellman is highlighting state and local resources to make sure Illinois residents are aware that there is assistance available.
"Unfortunately, domestic violence is a reality in all of our communities, and it doesn't discriminate. It affects all classes, genders and races," Ellman said. "No one should feel unsafe in their own home, but if you do, there are resources available to help."
According to the Illinois Coalition Against Domestic Violence, in 2019, there were over 45,000 adult survivors in the state of Illinois and nearly 9,000 children who have experienced or witnessed domestic violence. While safe shelter is crucial to a survivor's safety, only about 11% of adult survivors served by domestic violence agencies last year received emergency shelter or transitional housing.
The pandemic has caused domestic partners and families to live in close proximately for longer periods of time. If domestic violence is already a problem in a relationship, the stress of this public health crisis may be making it worse and allowing an abusive person to exercise more control over a companion or child.
"During these difficult times when Illinoisans are expected to limit their time outside of their homes, too many don't have a safe home to stay in," Ellman said. "Unfortunately, the rate of domestic violence has gone up since COVID-19 began to affect our daily lives."
The following available resources include confidential support, multilingual advocates, and survivor-centered services:
Center for Prevention of Abuse at 800-559-SAFE (800-559-7233)
Illinois Domestic Violence Help Line at 877-TO END DV (877-863-6338)
Text HOME to the Crisis Text Line at 741741 for help 24/7 with any kind of crisis
Additionally, residents can find local shelters and assistance from domestic shelters at www.domesticshelters.org.