Published: Friday, January 08, 2021 04:02 PM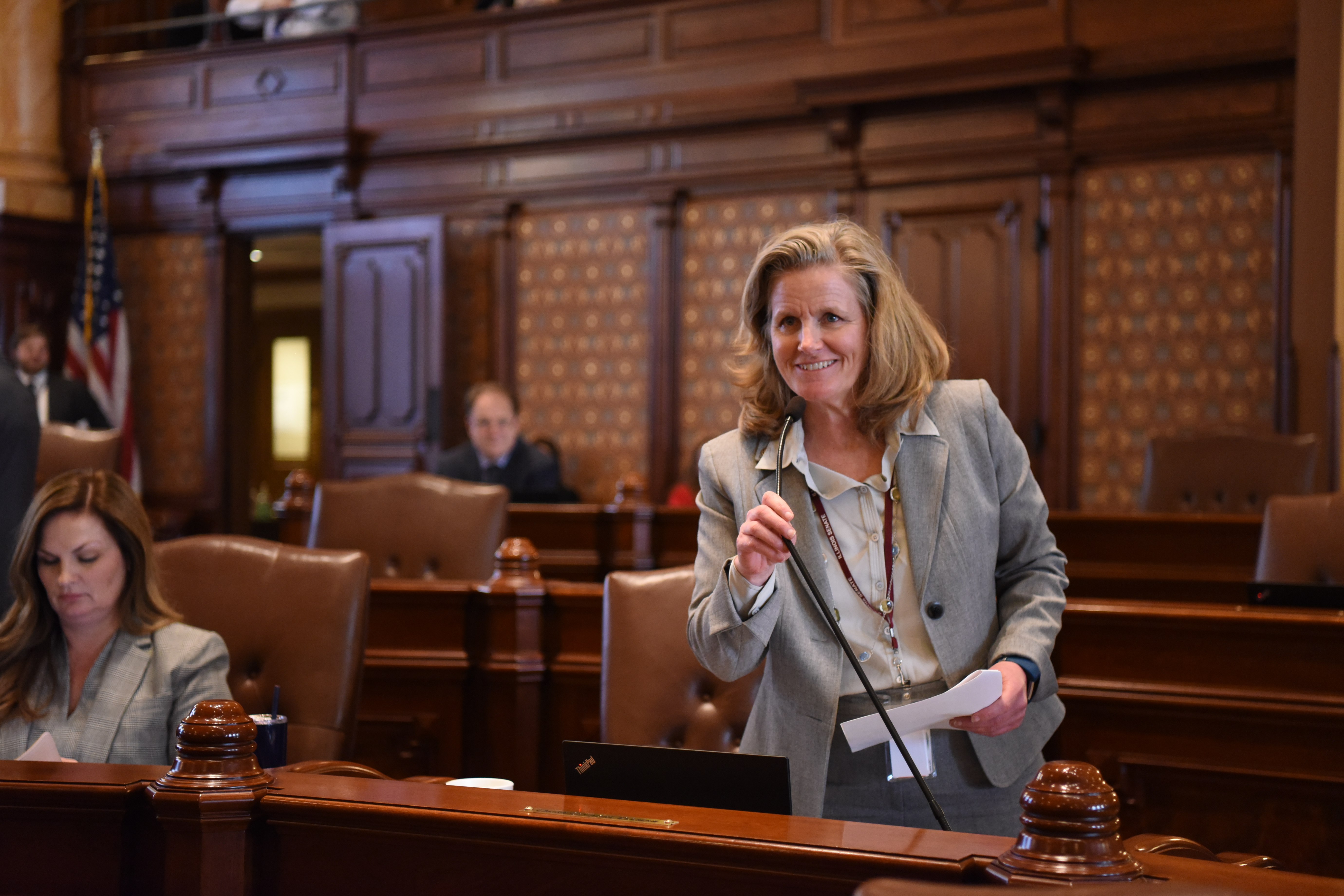 NAPERVILLE – State Senator Laura Ellman is highlighting an agreement signed by the Illinois Department of Natural Resources and the USDA Forest Service for Shared Stewardship that will strengthen their commitment to collaborative land management efforts throughout Illinois.
"This is a fantastic step forward for these organizations," Ellman said. "The partnership that has been created will have a positive and lasting effect on the protections for our state's natural resources."
The agreement establishes a framework to allow the state and the Forest Service to work together on forest management, accomplishing shared goals, advancing public interests and efficiently responding to challenges facing the communities and natural resources of Illinois.
"The agreement signed today simply puts into writing what we've been partnering with the USDA Forest Service to accomplish for decades," said Colleen Callahan, director of the Illinois Department of Natural Resources. "It solidifies our partnership for future leaders in both agencies and ensures synergy for true conservation of forests and other natural resources which rely on our forests, including clean air, water and wildlife habitats."
Federal, state and private land managers in Illinois face a range of urgent challenges, including catastrophic storms, droughts, flooding, insect and disease outbreaks, invasive species, and increasing use by the public.
The state and the Forest Service plan to address these challenges by instituting a number of protective measures across the state, including:
• Restoring fire-adapted ecosystems and reducing the risk of wildfires;
• Identifying, managing, restoring, and reducing threats to forest and prairie ecosystems' health; and
• Maintaining a sustainable use model to ensure forests meet the present and future demands for natural resources and public recreation.
"Healthy forest environments can provide clean air and water and promote more diverse plant and animal life," Ellman said. "I look forward to seeing what these organizations can accomplish in collaboration."