Published: Friday, February 05, 2021 03:22 PM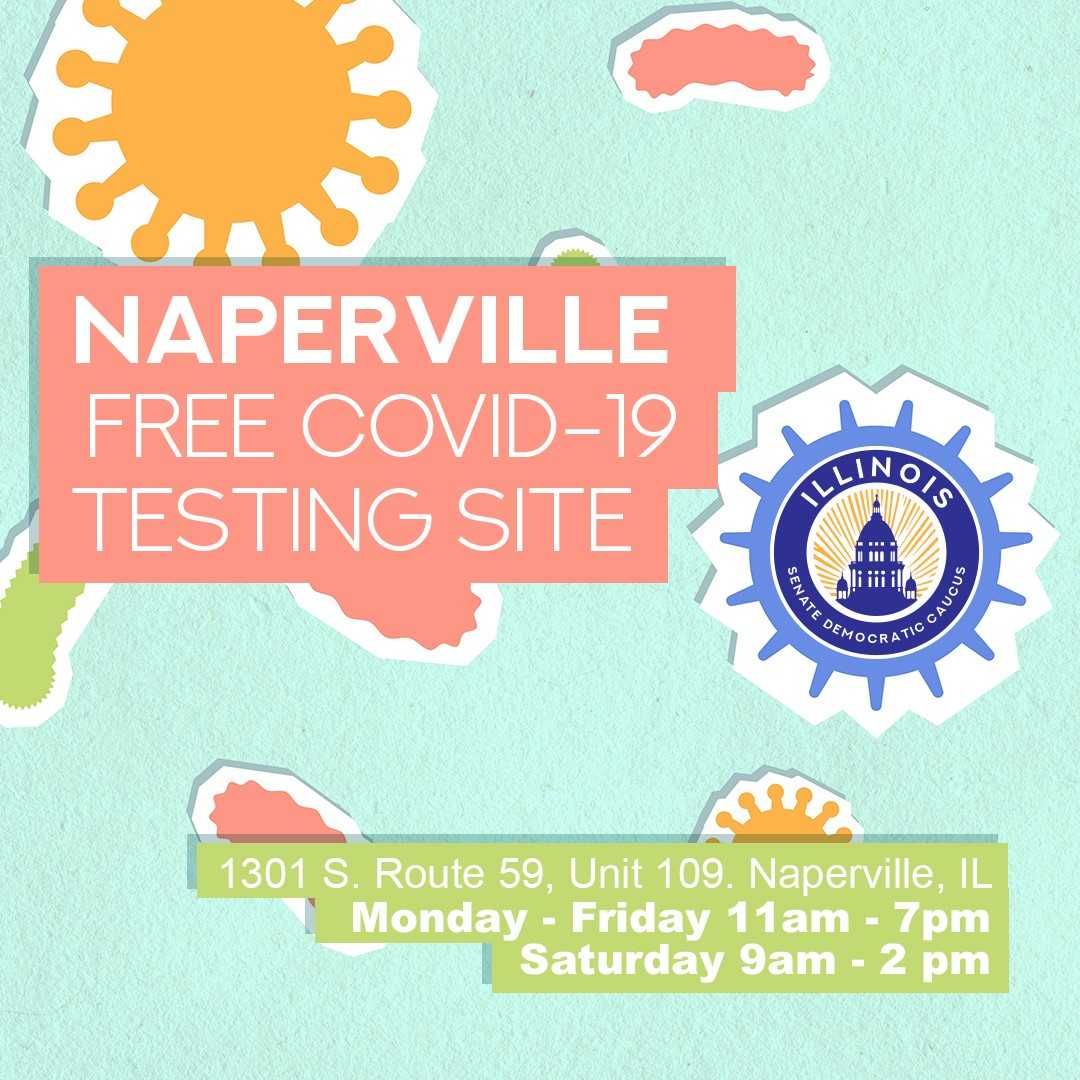 NAPERVILLE – Beginning Monday, State Senator Laura Ellman (D-Naperville) is collaborating with the Northshore Clinical Labs to provide free COVID-19 testing.
"As our state continues to face this unprecedented public health crisis that has affected families in all of our communities, it is still imperative that we all get tested frequently" Ellman said. "Although we are beginning to see the finish line, caution is still needed. I'm urging residents to get tested. No symptoms or insurance is required."
The site is set to beginning testing Monday, February 8, 2020 and will be located at 1301 South Route 59, Unit 109., Naperville, IL, 60564. The site will be open Monday through Friday 11 a.m. to 7 p.m. and Saturdays from 9 a.m. to 2 p.m. The site is set to be open until late March, pending testing demands.
People should follow signs to the testing area and are required to wear masks while on the premises. Appointments are required and can be made here.
Insurance is not required. However, if a person is insured, they should bring their insurance card with them, and the company will be billed for the test. Those without insurance can also receive a test free-of-charge.
Questions and accessibility need requests should be directed to Ellman's office, by calling (630) 453-5488 or visiting www.senatorlauraellman.com/contact-us.