Published: Tuesday, March 23, 2021 02:35 PM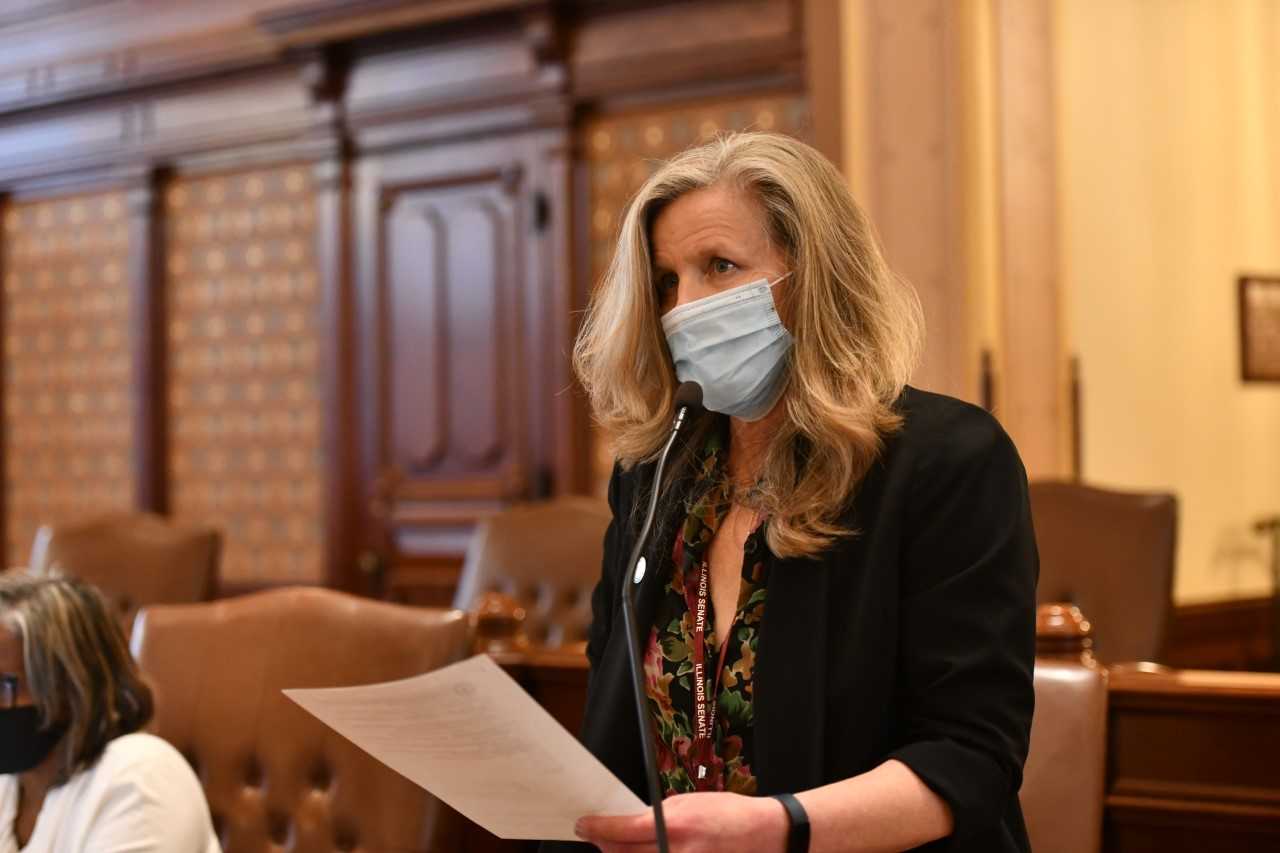 SPRINGFIELD – Legislation sponsored by State Senator Laura Ellman (D-Naperville) designed to recognize the historical and present-day contributions of Muslim culture in the state of Illinois passed committee Tuesday.
"This measure looks to strengthen the awareness of cultural contributions made by the Muslim community across the nation and the state of Illinois," Ellman said. "It's our job to make sure all Illinoisans feel represented in this state. This measure makes sure we begin that process."
The measure would require all Illinois public schools to cover contributions made by Muslims and Muslim Americans in history classes. Currently, the teaching of history in Illinois public schools must include the roles African Americans and other ethnic groups. This legislation would emphasize the importance of Muslim contributions in the state of Illinois.
The measure would also honor one of the most famous practicing Muslims in modern American history by creating a new commemorative state holiday, declaring Jan. 17 Muhammad Ali Day in Illinois.
"Ali was known for his bravado in the ring, but for his lifelong humanitarian efforts, he served quietly," Ellman said. "He really did float like a butterfly and sting like a bee."
Senate Bill 564 passed the Senate Education Committee with a vote of 11-3 and will now head to the Senate floor for further consideration.