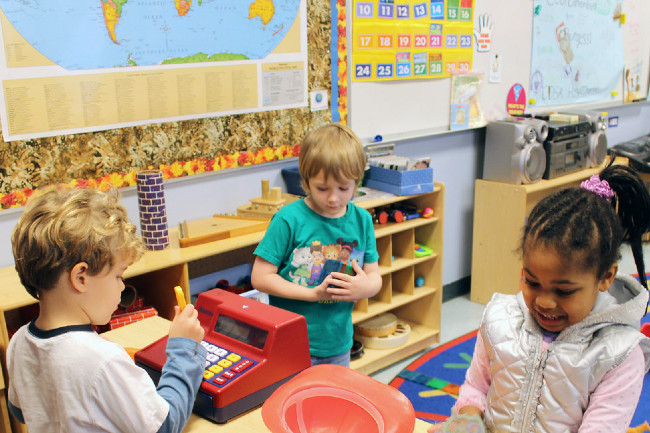 NAPERVILLE – State Senator Laura Ellman announced $100 million in grants available to public school districts and non-profit operators of early childhood centers, and urges local qualifying organizations to apply.
"Kids have the best chance to succeed when they have access to quality education in their most formative years," said Ellman (D-Naperville). "By ensuring our programs and facilities receive proper investment, we help young children in our community thrive."
The funding comes through the Capital Development Board, in consultation with the Illinois State Board of Education, and grants will be released in two rounds. The first round of $60 million will be awarded in fall of 2022 and the remaining $40 million will be awarded at a later date.
In order to be eligible to receive a grant, recipients are required to match between 3% and 10% of the funds, as determined by the ISBE Tier level for the local elementary school district. Grants may be used for projects such as adding on to existing facilities, constructing new buildings, or carrying out safety improvements or renovations in classrooms.
"I hope programs across our community take advantage of this great opportunity," Ellman said. "This is such an important cause, and we have so many deserving organizations that would make great use of this investment."
Applications are due by Oct. 10, 2022. Interested organizations can find more information and apply online.