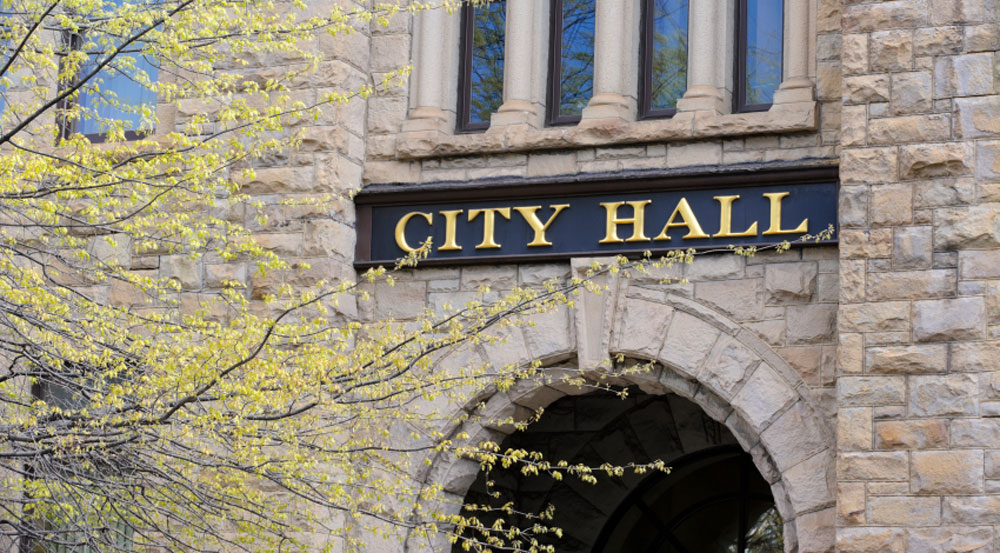 SPRINGFIELD - On Wednesday, State Senator Laura Ellman and the Illinois Senate reconvened in Springfield to address the challenges relating to the COVID-19 pandemic and work on the annual state budget.
Ellman strongly supported the passage of local government and education packages. Both addressed the outstanding needs that were created by the COVID-19 pandemic.
"Local governments have struggled to keep people safe during this crisis and face many of their own challenges," Ellman said. "We need to give them the tools to respond and serve their local communities."
The local government legislation establishes that any aid people receive under the Coronavirus Aid, Relief, and Economic Security (CARES) Act or any other federal money given out in response to the COVID-19 not be counted against them when they apply for township general assistance. General assistance provides resources to low-income people who may not qualify for other programs or who need additional help. House Bill 2096 passed the Senate with a unanimous vote of 54-0-0.
The education package includes a number of items like allowing remote learning days and remote learning plans. The package also allows for the suspension of clock hour requirements when a disaster is declared, allows mandated exams to be completed remotely and a number of other provisions.
"Making sure our schools are able to continue the education of our youth is essential in these uncertain times," Ellman said. "This package is giving school districts and teachers the tool they need to continue."
Senate Bill 1569 passed the Senate with a bipartisan vote of 42-13-0.