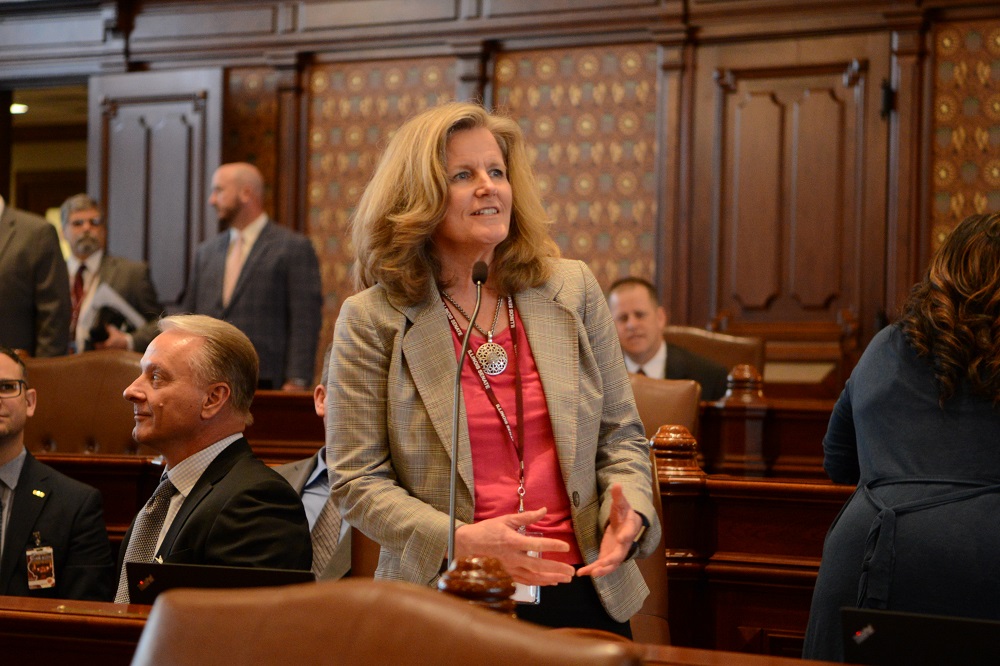 NAPERVILLE – In an effort to provide support to small business owners facing economic hardship as a result of the COVID-19 crisis, State Senator Laura Ellman (D-Naperville) announced 29 local businesses will receive nearly $500,000 through the Business Interruption Grant program.
"The COVID-19 pandemic has created extraordinary new challenges for our local small businesses," Ellman said. "So many of these businesses have worked hard to follow new guidelines, so I'm thrilled to see so many are receiving these well deserved grants."
The Illinois Department of Commerce and Economic Opportunity awarded a total of $46 million to 2,655 small businesses in the first round of BIG funding. The BIG program offers grants to businesses hit particularly hard by pandemic-related closures and restrictions. First round grants range from $10,000 to $20,000 and may be used to help businesses with working expenses, including payroll costs, rent, utilities and any other pandemic-related expenses, such as personal protective equipment, new technology and training.
To ensure ongoing support for Illinois small businesses, the State of Illinois has planned future rounds of funding, including a special program for child care providers. The application deadline for this program is Aug. 14.
"These additional funds will give businesses the ability to reopen with the new guidelines and provide a safer environment for employees and customer," Ellman said. "These grants are just some of the first steps that need to be taken to safely reopen our state economy and eventually eradicate the virus, so we can get back to everyday life."
The BIG program is the largest state-run economic support program formed in response to the COVID-19 economic downturn. The full list of grant recipients is available here.