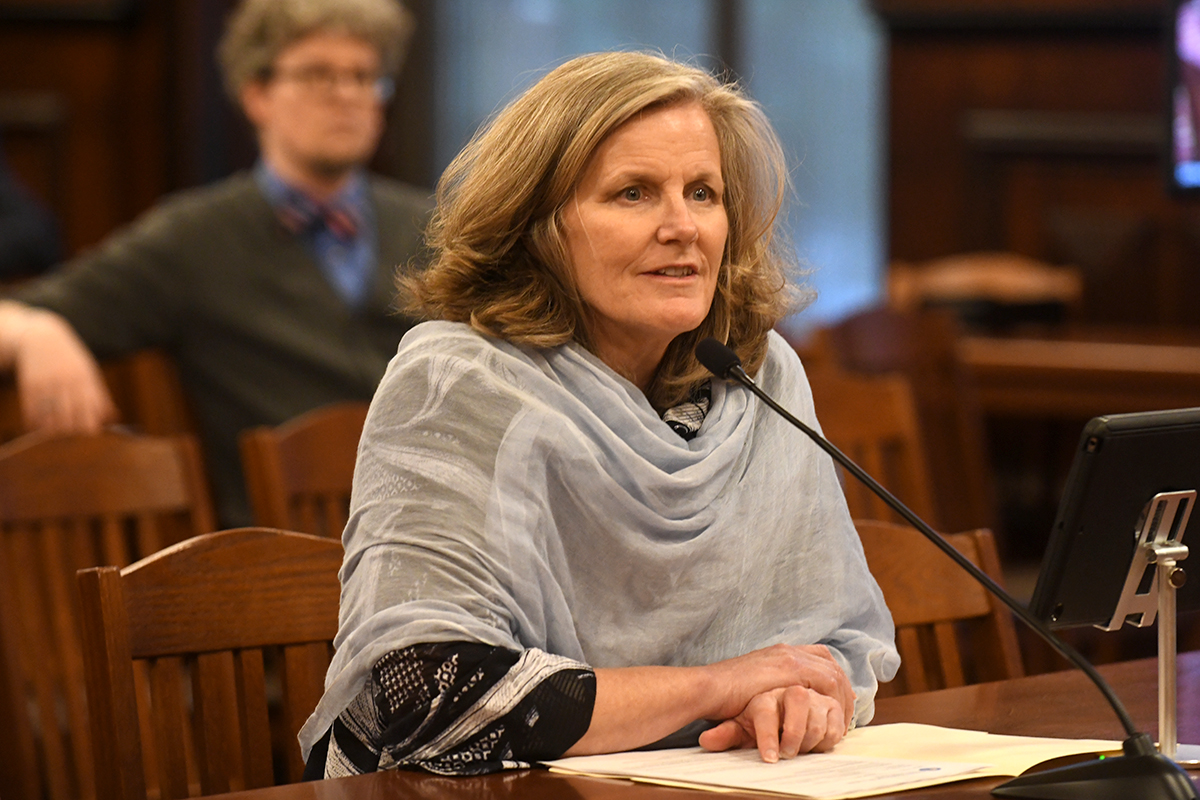 NAPERVILLE – The College of DuPage Foundation is set to receive $53,000 to boost local tourism efforts, thanks to support from State Senator Laura Ellman.
"Funding for the arts has dwindled in recent years," said Ellman (D-Naperville). "Art is a great way to attract tourists and invite them into the wonderful community of Glen Ellyn."
The Illinois Travel and Tourism Grant Program awarded $2.9 million in funding to 51 local governments, municipalities and nonprofit agencies for the development of tourist attractions and events. Additionally, the state will be matching funds to offset marketing expenses for expenditures such as promotional materials and production costs.
Read more: Ellman celebrates local tourism funding coming to the College of DuPage Foundation