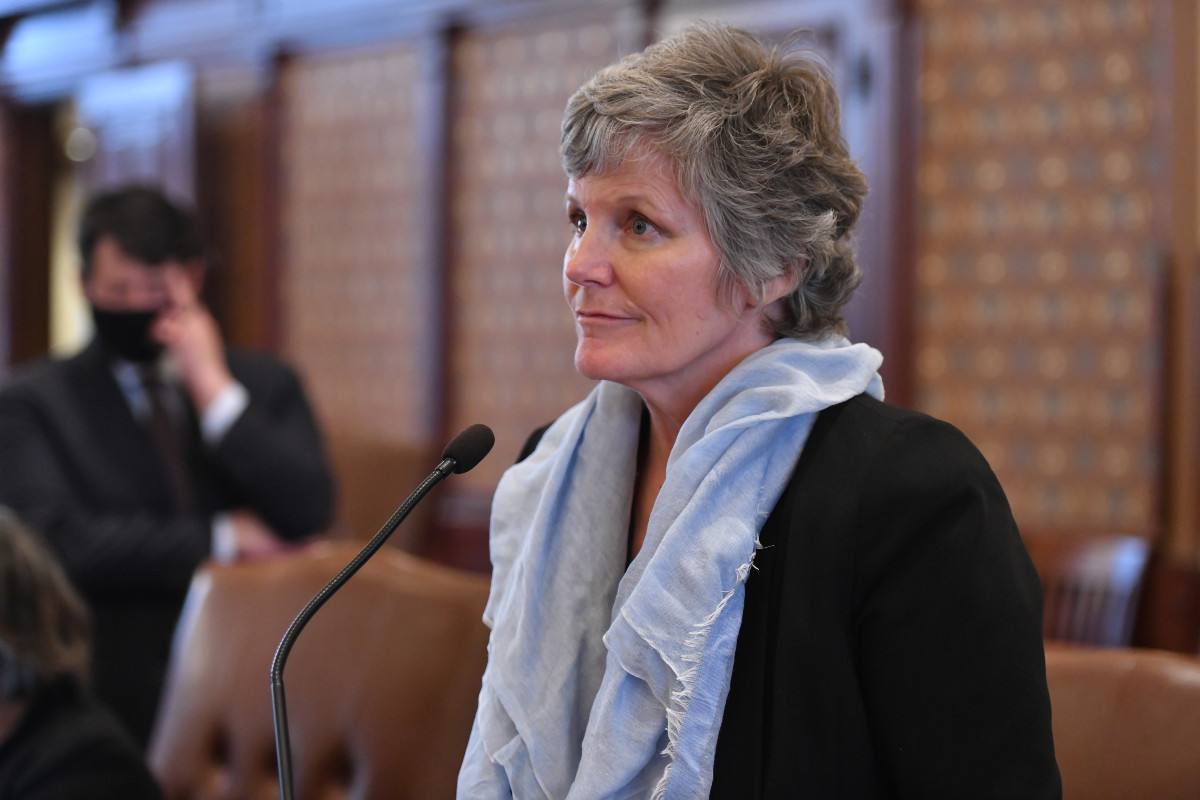 SPRINGFIELD – State Senator Laura Ellman (D-Naperville) advanced a measure out of the Senate that would collect additional information for the Illinois Department of Children and Family Services in an effort to strengthen support and care for children in the foster system.
"One of the best ways we can improve our foster care system in this state is to listen to the kids about their experiences," Ellman said. "It's our responsibility to make sure they're cared for and their concerns are heard as they move from one home to another."
House Bill 4304 requires exit interviews to be conducted within five days of removal for every child age five and older who leaves a foster home. This process is modeled after a similar procedure followed by caseworkers in Florida.
Under current regulations, DCFS caseworkers are involved in the child removal process when requested by the foster home. This legislation lays the groundwork for a formal process to work to ensure caseworkers are gathering important information about each child's experience in a home upon removal.
Information gathered during these interviews will depend on the age and maturity of the child and the circumstances of the removal request. House Bill 4304 requires the child to be asked if their basic needs were met in the home, if they had access to a caseworker or therapist, if they felt safe and comfortable in the home, and whether or not they felt included by their foster family.
"When fostering situations change, we need to understand why," Ellman said. "Children should feel safe and included in their foster homes, and the data collected from these interviews will improve foster family conditions over time."
The legislation now awaits further action by the governor.