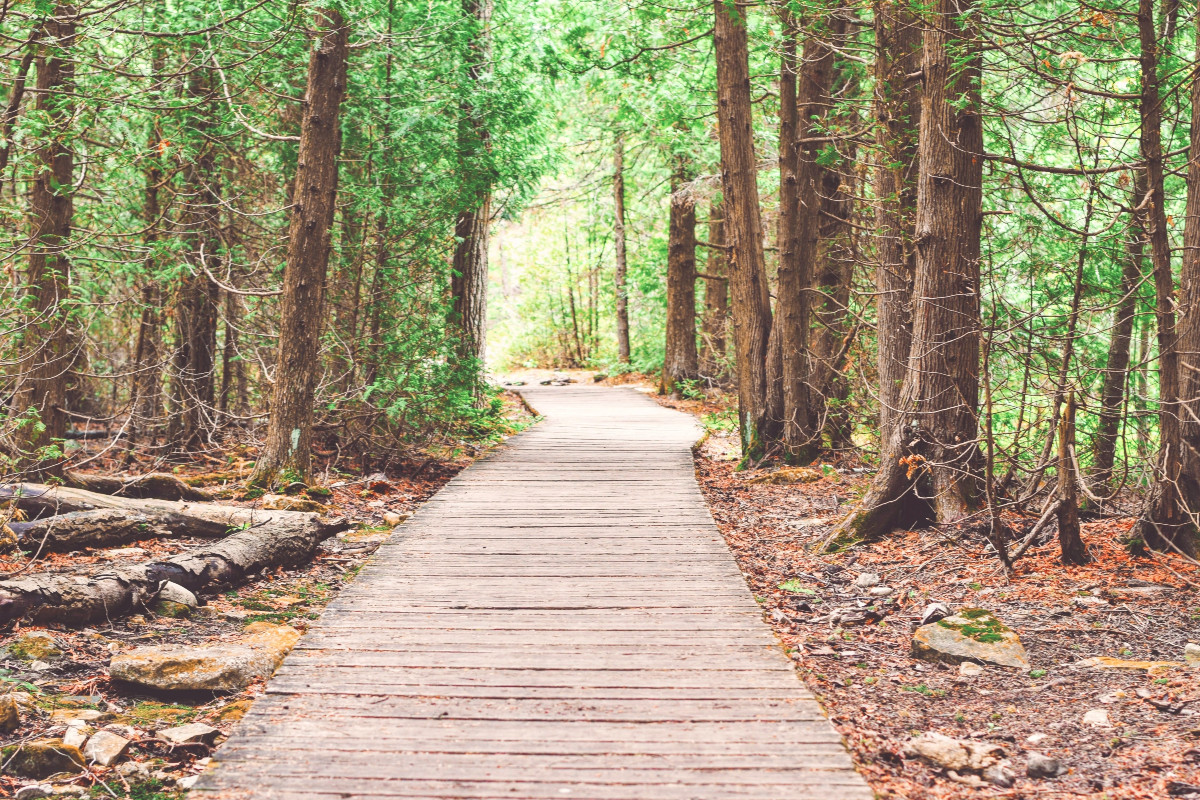 NAPERVILLE – State Senator Laura Ellman kicked off Parks and Recreation Month by announcing more than $700,000 in funding for local parks in DuPage County.
"Spending time outside is great for not only our physical health, but for our mental health as well," said Ellman. "We have so many fantastic outdoor spaces here in our community, I'm so glad to see them get the investment they deserve."
Open Space Land Acquisition and Development program grants are administered by the Illinois Department of Natural Resources and support local park projects. When combined with local matching funds, the latest OSLAD grants provide more than $56 million in local park development projects and land acquisitions statewide.
Local projects receiving funds include:
DuPage County Forest Preserve District, Willowbrook Forest Preserve – $400,000
Wheaton Park District, Briar Patch Park improvements – $317,500
In celebration of Parks and Recreation Month, Ellman is also holding a "Tennis Shoe Town Hall," and invites community members to join her at the Herrick Lake Forest Preserve to walk the trails and discuss issues that matter to them. The town hall will be held at 9 a.m. on Saturday, July 23, and community members are asked to meet at the Herrick Lake West Shelter to begin the walk.
"Parks and Recreation Month is a great time to get outside and really appreciate everything nature has to offer right here in our backyards," Ellman said. "I'm excited for the opportunity to enjoy our local parks and preserves with members of our community."
Learn more about OSLAD grants and see a full list of projects on the Illinois DNR website.