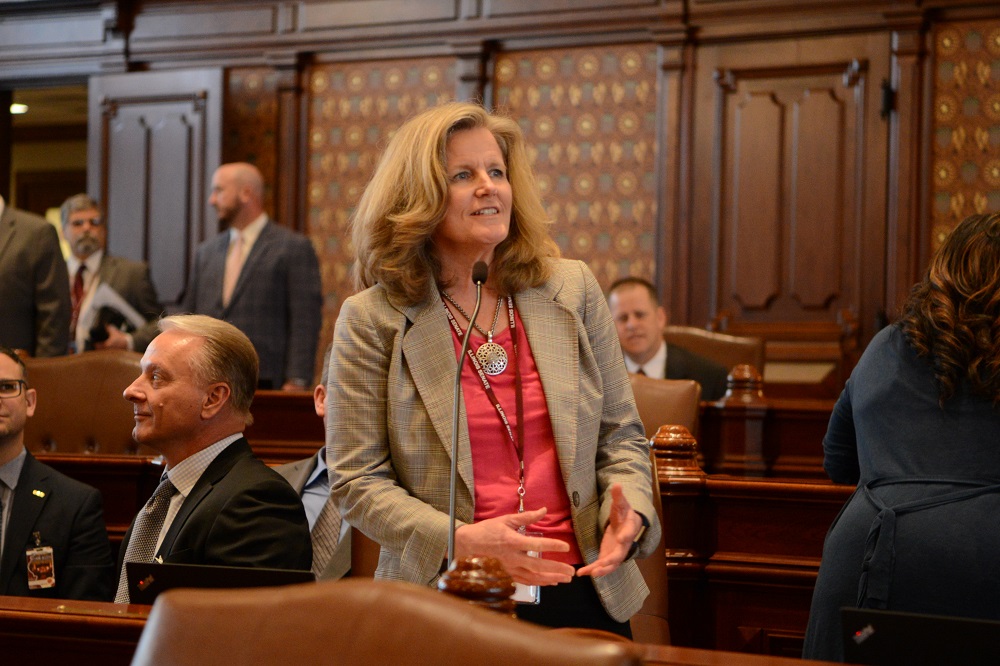 SPRINGFIELD – State Senator Laura Ellman (D-Naperville) issued the following statement in response to the Senate's passage of a balanced budget:
"While Illinois' financial problems can't be fixed in one year's budget, the plan we approved tonight puts us on track toward long-term fiscal stability. This budget is balanced and responsible. We're making our full pension payments, providing stable support for our municipalities and investing in priorities that matter.
"This plan includes record investments in P-12 education, increased funding for grants that help working and middle-class families send their kids to college and new funding for workforce development programming so that workers can get the training they need and businesses are able to find qualified applicants to fill positions.
"By streamlining government services and cutting millions of dollars in administrative spending, we were able to balance our budget, invest in what matters most and give residents and businesses confidence in sticking with Illinois."

###