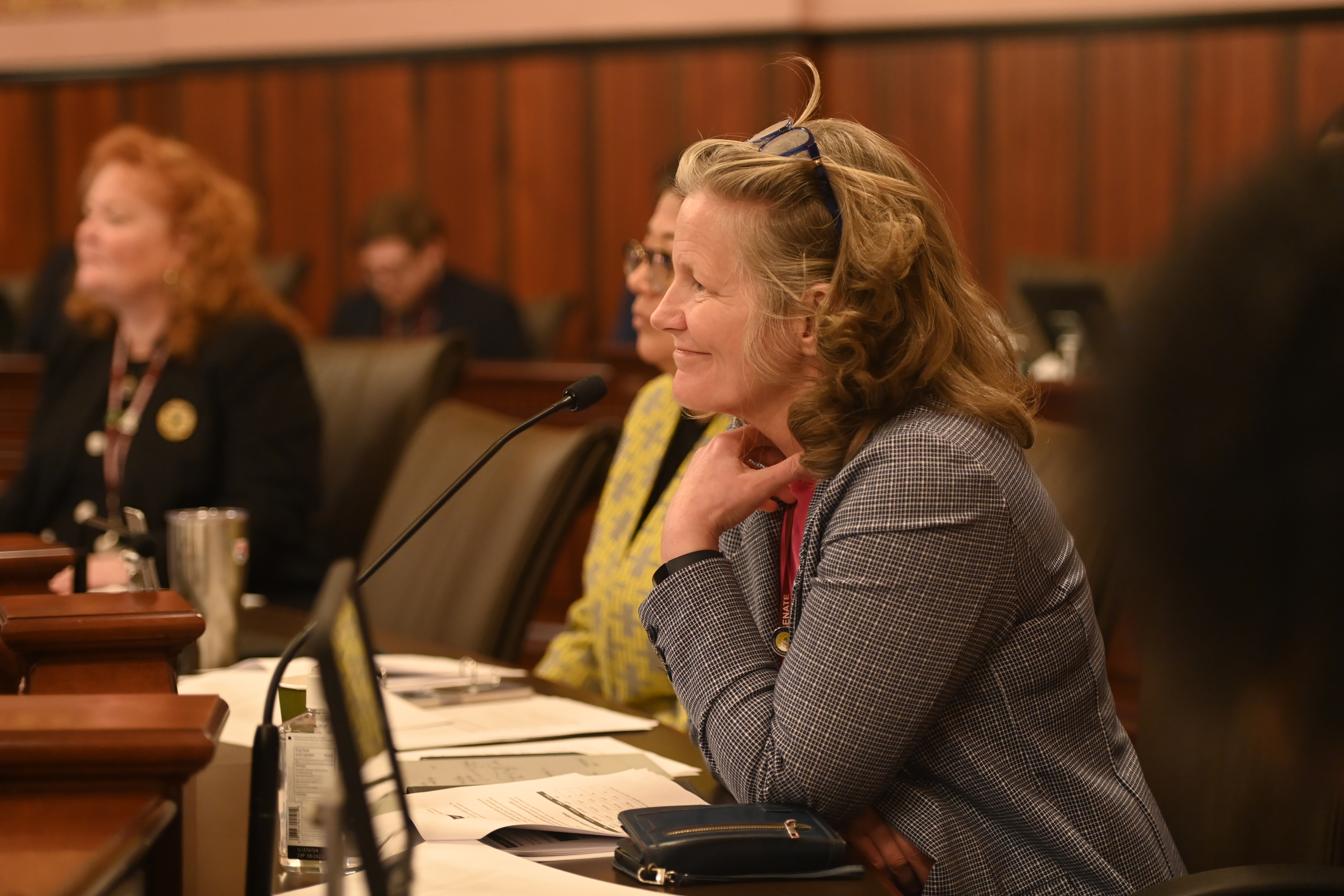 SPRINGFIELD – The Illinois Department of Transportation could soon develop a mobile application to provide motorists with updates on road conditions, thanks to a measure sponsored by State Senator Laura Ellman.
"Knowledge of road conditions before a road trip helps travelers safely plan their travels," said Ellman (D-Naperville). "The information the Illinois Department of Transportation collects for their services can help keep Illinois drivers informed and safe."
Senate Bill 1526 stipulates that a mobile application must include updates on accidents, construction zones, lane closures, delays, weather conditions and other various road conditions throughout Illinois. The measure is similar to an initiative of the Indiana Department of Transportation, who have already implemented a mobile application.
"Weather apps give us a hunch on road conditions during extreme weather, but there is room for growth," said Ellman. "Combining information on road conditions during extreme weather with additional information on accidents, construction and delays will help Illinois drivers make it to their destinations safely."
Senate Bill 1526 passed the Senate and will now head to the House for further consideration.