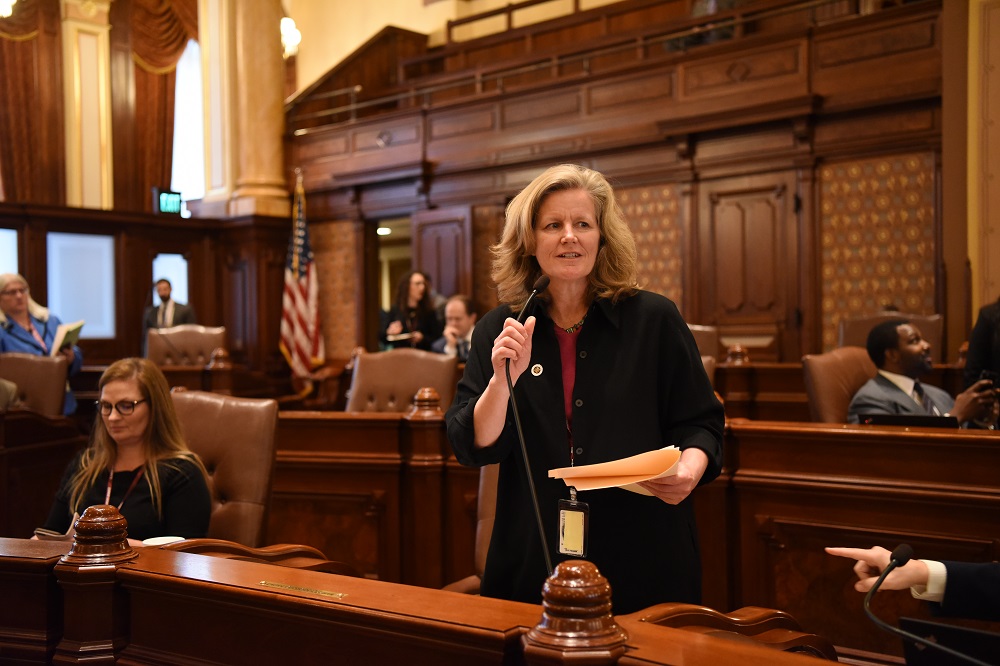 NAPERVILLE – State Senator Laura Ellman (D-Naperville) is pleased to announce that the Office of the State Fire Marshal is now accepting applications for the state's Small Equipment Grant program.
"Our community's first responders and firefighters work tirelessly and, in some cases, put their lives on the line to keep our communities safe," Ellman said. "This grant program is a great opportunity for our firefighters. It can provide additional resources to ensure that they can do their jobs to the best of their abilities to keep our communities as safe as possible."
The Small Equipment Grant Program was established to provide grants of up to $26,000 for the purchase of small firefighting and ambulance equipment.The majority of the state's fire departments, protection districts and local township fire departments are eligible to apply for this grant.
Ambulance services that qualify as not-for-profit emergency medical service providers are eligible to apply as well. For further information on the application process, or to access a copy of application, visit
www2.illinois.gov/sites/sfm/Iam/FireDepartment/Grants-and-Loans/.
Applications must be postmarked no later than Feb. 29, 2020 to be considered for the grant.