Published: Thursday, January 21, 2021 03:45 PM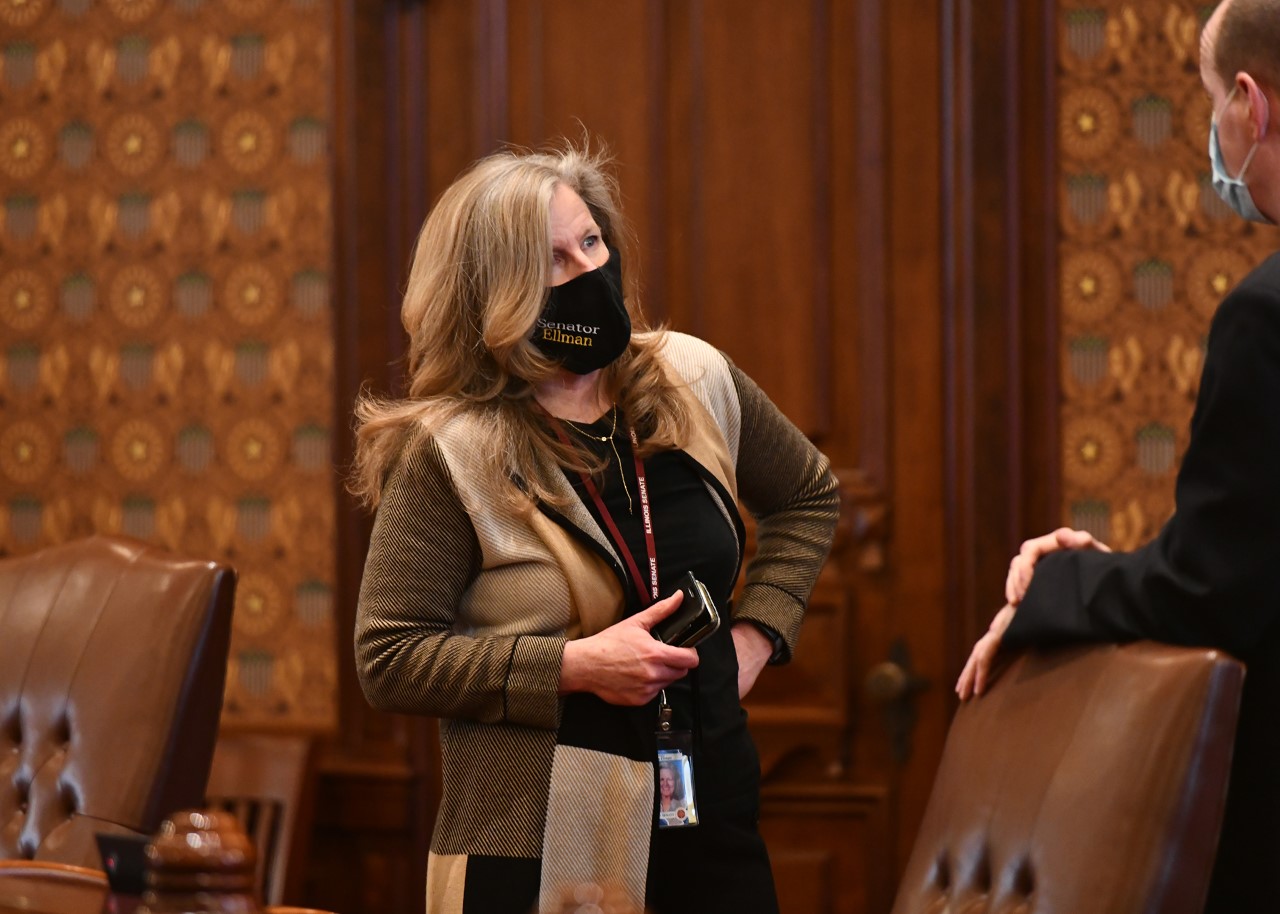 NAPERVILLE – State Senator Laura Ellman (D-Naperville) is highlighting the Chicago Golf Club in Wheaton has been added to the National Register of Historic Places.
"I remember passing by the Chicago Golf Club on my way to work at a manufacturing plant in Wheaton every day and admired its beauty," Ellman said. "I had no idea, however, that I was passing one of the oldest golf courses in the world."
This week, the Illinois Department of Natural Resources announced the recognition of 12 Illinois sites added to the National Register of Historic Places, including the Chicago Golf Club in Wheaton.
The club's historical significance played a major role in its induction into the national registry. Known for having the first 18-hole golf course in the United States and one of the first championship caliber courses in the country. As one of the five founding member clubs of the United States Golf Association, it hosted many of the early amateur and professional golf tournaments in the U.S. Additionally, there is a number of notable buildings on the property, including the clubhouse and lounge designed by Chicago architect Jarvis Hunt, nephew of Richard Morris Hunt.
"This addition to the National Register will contribute to the unfinished story of not only DuPage County, but our entire state," Ellman said.
National Register places are added to the group by the National Park Service, based on recommendations from the State Historic Preservation Office. In general, properties must be more than 50 years old to be eligible for the National Register.
Every county in Illinois has at least one property or historic district listed in the National Register.
Some of the 11 other places recognized that are located across Illinois include a 150-year-old farmstead located just northwest of McHenry, and Wrigley Field, home of the Chicago Cubs.