Published: Thursday, May 07, 2020 09:09 AM
Dear friends,
We are living in an unprecedented time. To get through this situation, we have all relied on more financial help from the federal government than most of us have ever seen before – from unemployment insurance, to e-learning, to COVID-19 testing.
The best way to make sure our communities get the support they need – and deserve – from Washington, D.C. is by filling out the Census. The 10-minute questionnaire will impact how federal funds flow into states and provides information that will impact your community for the next decade.
By now, everyone should have received mail from the U.S. Census Bureau. The letter either contains your household's Census ID number to be used when filling out the census online at my2020census.gov or the questionnaire itself.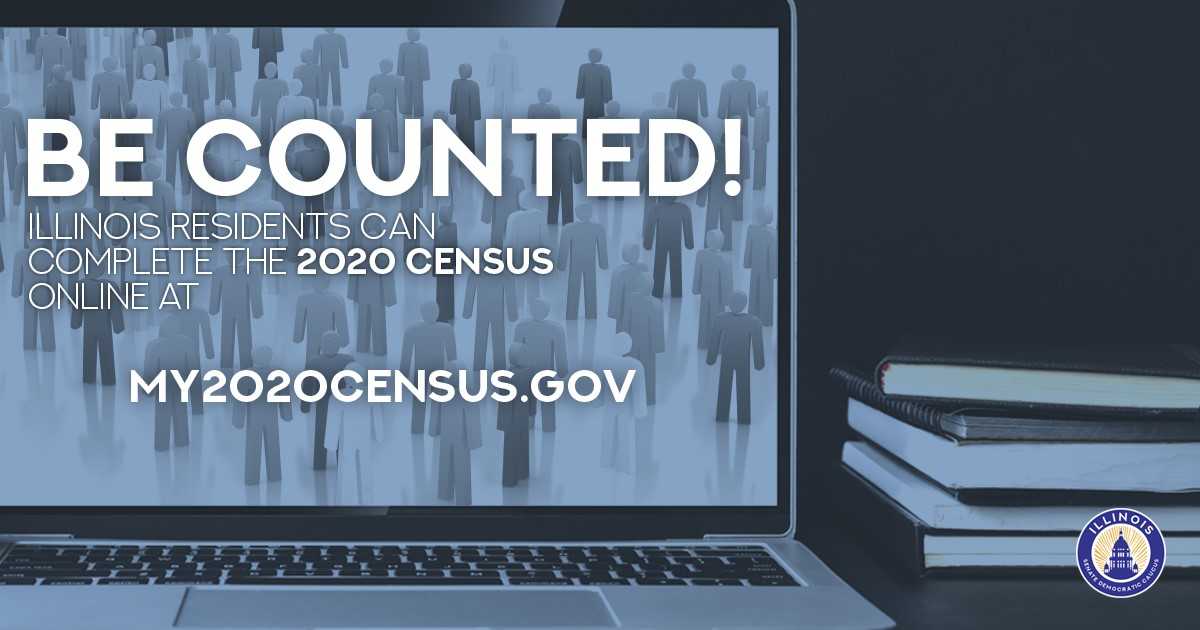 The information you provide will impact your community every day — from influencing public health to school programs.
Please take time to help shape the future. Your response matters. More than that, you can help keep census workers and their families safe by reducing their exposure to COVID-19.
If you have any questions, please reach out to my office at (630) 453-5488.
Sincerely,

Laura Ellman
State Senator | 21st District