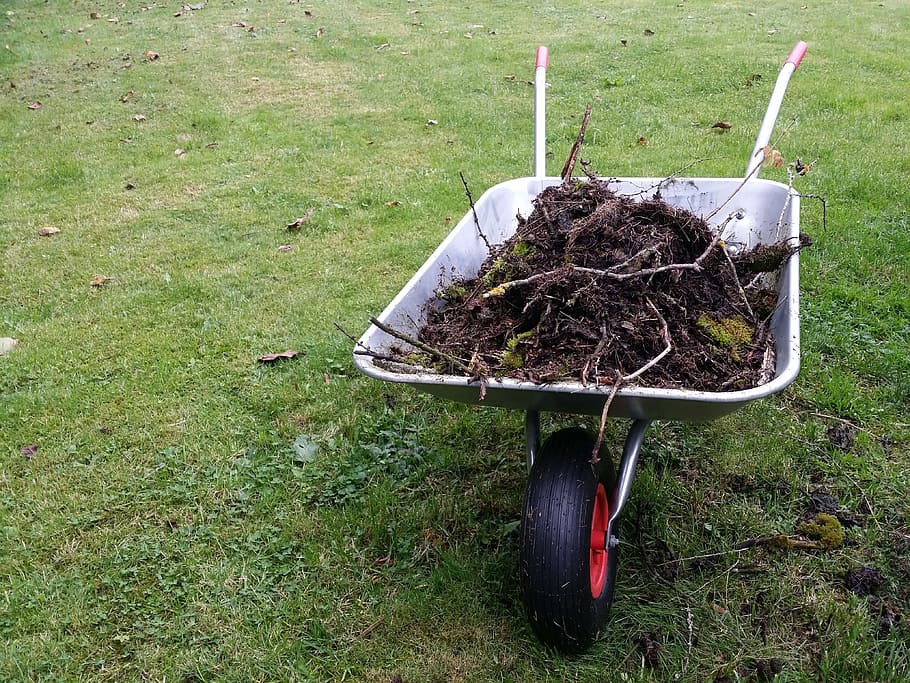 There's been a few questions regarding whether or not Landscapers were considered "essential businesses"
I wanted to share some guidance with everyone regarding the landscaping and lawn care industry.
Due to the high visibility of landscape contractors in your communities, our three organizations felt it would be wise to provide guidance to municipal government officials on landscape industry businesses during the "Stay-at-Home" Executive Order issued on March 20, 2020. We feel the more information municipalities have will improve communication with your communities and service providers. This will help answer resident questions if they arise.
The landscape industry requested additional information from the Governor's office about whether lawn, landscape, and tree services were essential services under Section 12, Paragraph H of the Executive Order that reads:
Read more: Guidance regarding the landscaping and lawn care industry