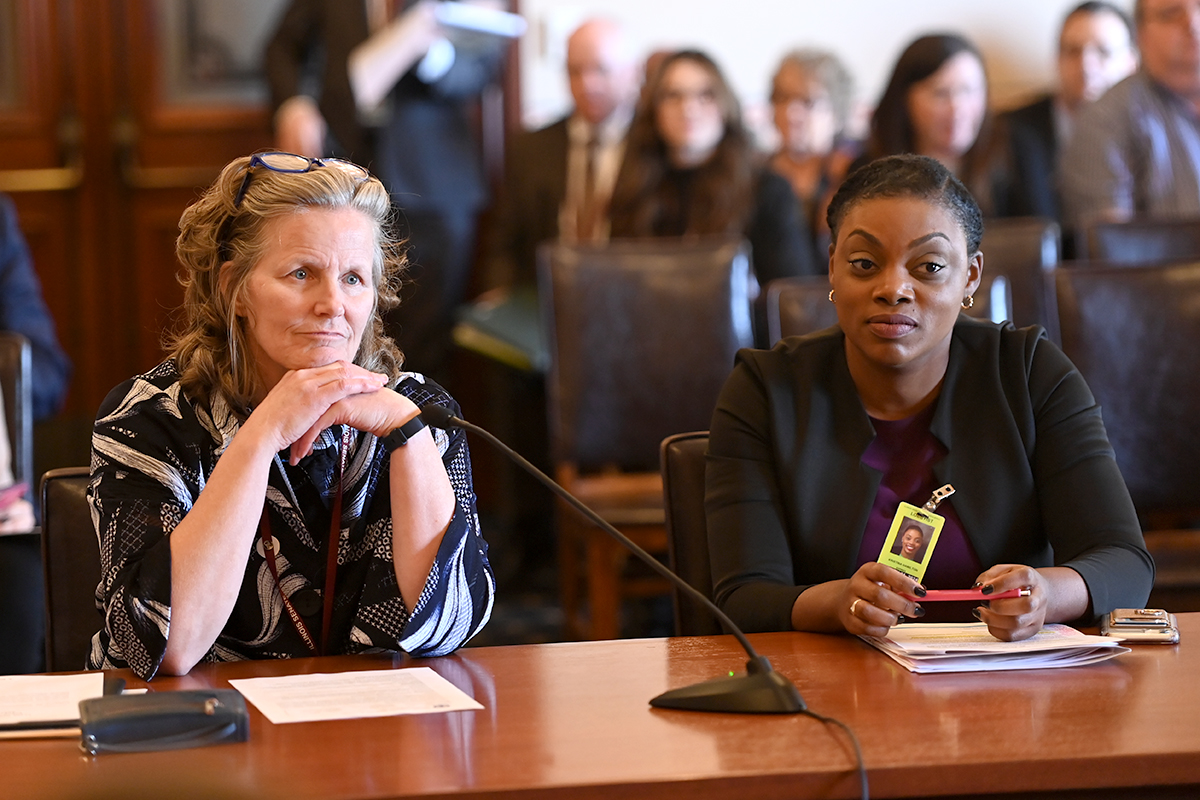 SPRINGFIELD – Veteran- and minority-owned business may soon receive preference in the sale of transferable property thanks to a measure sponsored by State Senator Laura Ellman.
"Oftentimes, former state property can become vacant eyesores in the community," said Ellman (D-Naperville). "Extending a preference to veteran-owned businesses and minority-owned businesses concerning the allocation of state property is a great way to lift up those who have previously been left behind."
Currently, when an administrator determines that property owned by the state will be sold, they must first offer it to municipalities, counties and school districts and to charitable, not-for-profit educational and public health organizations. Ellman's measure would add veteran-and minority-owned businesses to the list of entities that receive preferential status.
"Minority- and veteran-owned businesses are often the first line of small businesses that give back to the community. Uplifting these businesses ultimately uplifts local communities as a whole." said Ellman. "U.S. Senator Duckworth alerted me of this issue. Veteran – and minority-owned businesses deserve the same opportunities found at the Federal level at the State level."
Senate Bill 1935 passed the Senate Thursday and will now head to the House for further consideration.