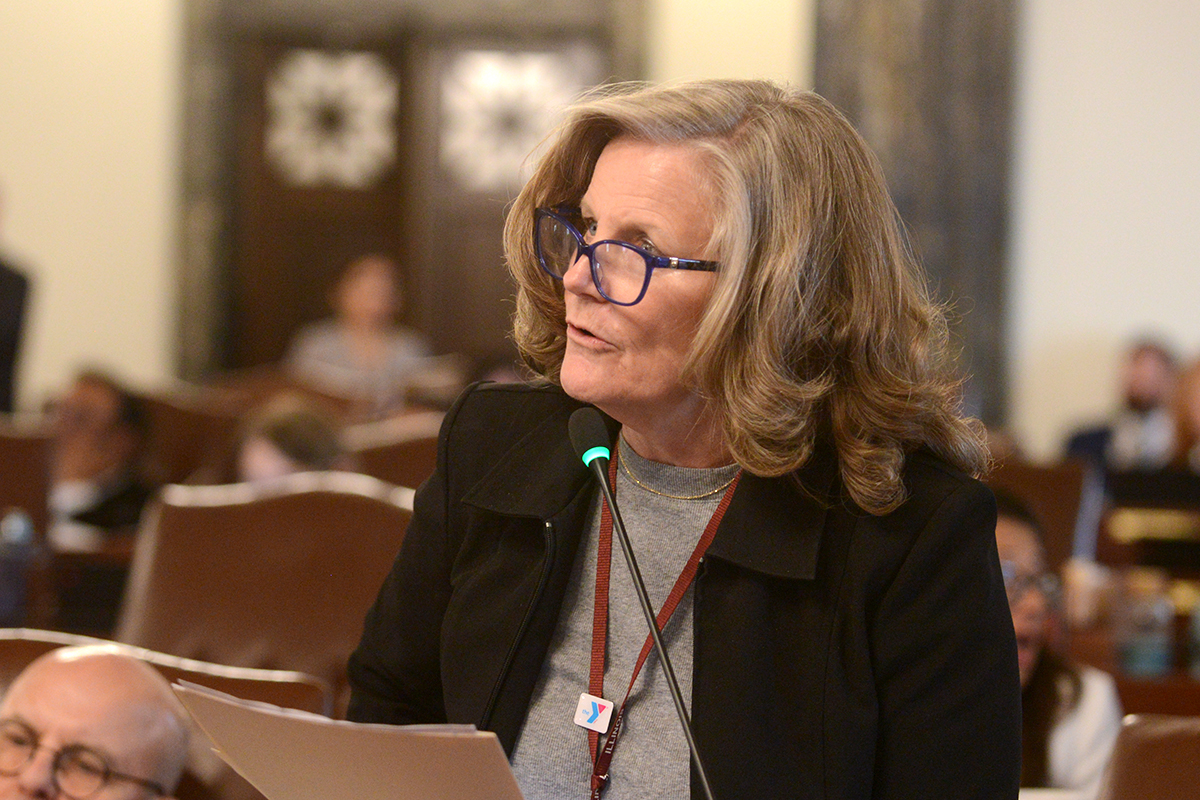 SPRINGFIELD – State Senator Laura Ellman passed a measure Wednesday to help reduce the threat of radon for property renters.
"This measure outlines a period of time where renters are allowed to test for radon," said Ellman (D-Naperville). "The 90-day time period enables renters to test for radon and protect their families from the dangers of excessive radon."
Radon, a natural occurring element, is not immediately produced or detectable. Illinois laws such as the Illinois Radon Awareness Act and the Illinois Real Property Disclosure Act offer protections for homebuyers and prospective buyers, but there are no current protections for renters.
"Proactive measures against this deadly gas are needed to decrease the onset of its harmful effects, which can include lung cancer," said Ellman. "If radon exceeds limits, renters can seek mitigations to protect their families."
House Bill 2217 passed the Senate Wednesday.