Published: Friday, May 31, 2019 11:51 PM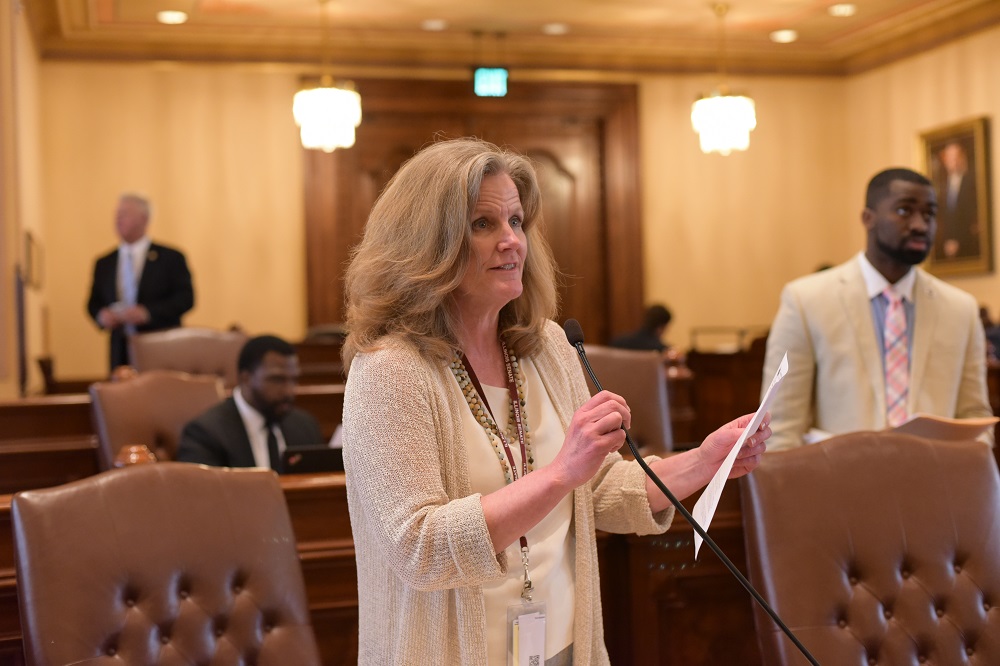 SPRINGFIELD – The Reproductive Health Act, which repeals outdated abortion laws that have been blocked by the courts and ensures that reproductive health care is treated like all other health care and not as a crime, passed out of the Illinois Senate today.
"The Reproductive Health Act maintains the status quo in Illinois and puts the right to make individual decisions about reproductive health care, including abortion, into Illinois law," said State Senator Laura Ellman (D-Naperville). "This is about protecting the rights of Illinois women."
The Reproductive Health Act provides a critical update and modernization to Illinois' outdated law. The Reproductive Health Act codifies regulations that reflect current standards of medical practice and repeals state laws that are not in effect and not enforced because of court rulings.
"By passing the Reproductive Health Act, we're codifying practices that are already in place and repealing the patchwork of outdated laws and court rulings on reproductive health care," Ellman said. "The Reproductive Health Act guarantees that regardless of what happens at the federal level, Illinois women will still have access to safe, legal abortion."
The Reproductive Health Act:
• Repeals felony penalties imposed on doctors for offering abortion care and some contraceptives
• Removes the requirement that a married woman be required to get her husband's consent to an abortion
• Lifts disciplinary penalties adopted decades ago aimed solely at physicians who perform abortions
• Protects assisted reproductive techniques like in-vitro fertilization
• Treats the cost of abortion like all other medical expenses
• Requires insurance companies (not multi-state plans) to provide coverage for abortions without cost-sharing requirements

###