Published: Friday, October 18, 2019 02:02 PM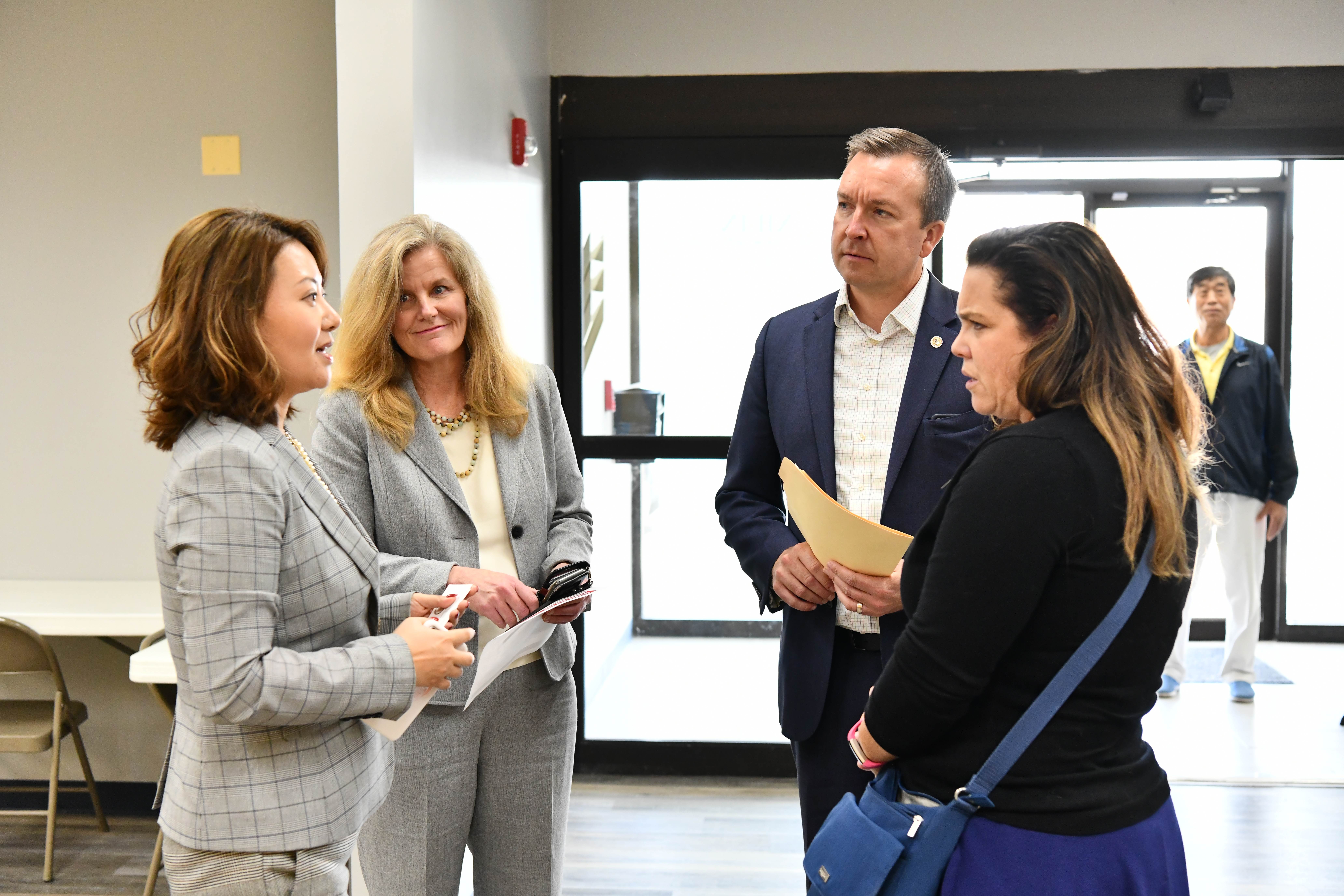 NAPERVILLE – State Senator Laura Ellman (D-Naperville) joined State Senator Andy Manar (D-Bunker Hill) and diabetes health advocates in Naperville on Thursday to call for a law to cap the skyrocketing cost of insulin.
"For those with diabetes, prescription insulin isn't optional," Ellman said. "Drawing a line to ensure that this medication is affordable for those who need it is the right thing to do."
Senate Bill 667, introduced by Manar, would cap out of pocket insulin expenses at $100 for a 30-day supply.
"Absurd insulin costs are making it nearly impossible for some individuals to afford the life-saving medication they need," Manar said. "It's time we take a stand on this issue and finally bring some relief for people who are being forced to being forced to pay exorbitant prices just to stay alive."
According to the American Diabetes Association, there are over 30 million Americans who have diabetes, 7.4 million of which require prescription insulin every day to survive. However, the increasing costs associated with the medication have led many patients to ration their supply or seek care outside of the country.
The legislation would make Illinois just the second state in the country to cap out-of-pocket insulin expenses. Colorado became the first to do so earlier this year.
The measure has also garnered the support of several advocacy organizations, including the American Diabetes Association, Illinois Alliance for Retired Americans, Illinois State Medical Society, Illinois Pharmacists Association and AARP.