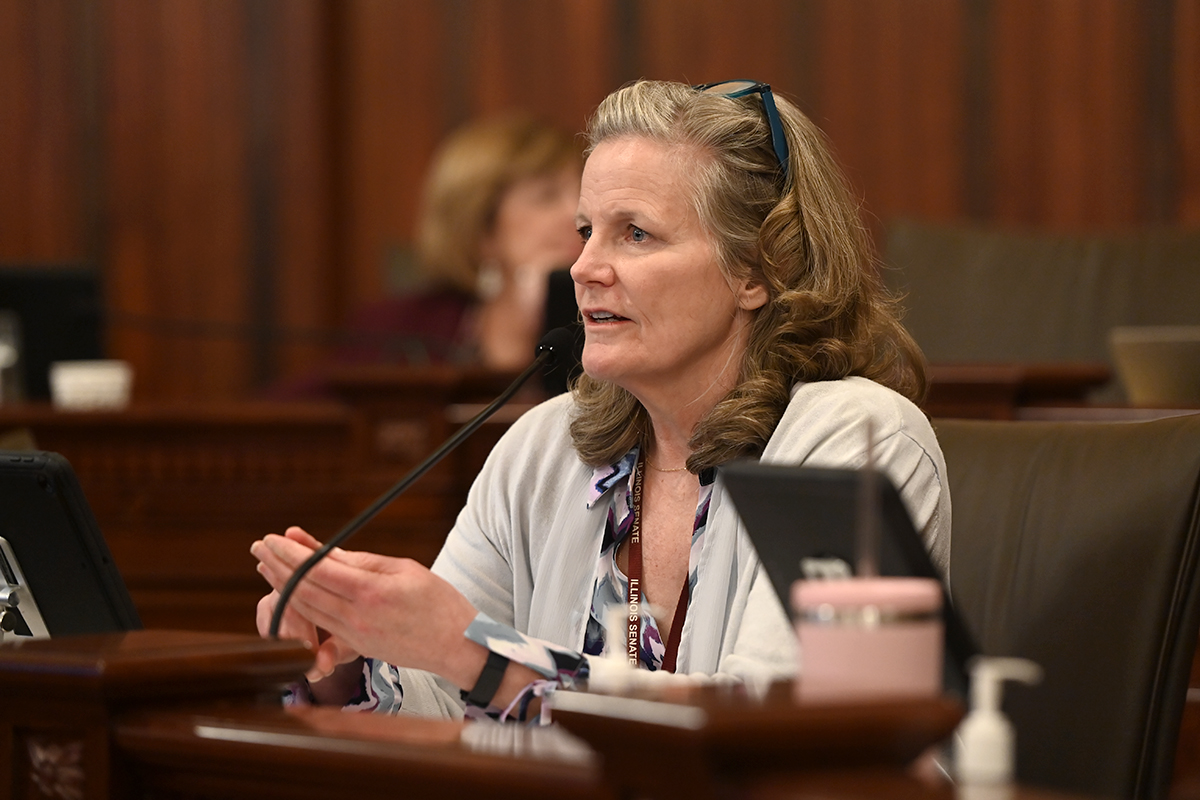 SPRINGFIELD – A measure to provide classroom instruction on food and environmental allergies and allergic reactions sponsored by State Senator Laura Ellman passed the Senate Education Committee Tuesday.
"Most people can relate to suffering from seasonal allergies, but we also have to consider folks that suffer from food allergies," said Ellman (D-Naperville). "Severe allergic reactions are life-threatening situations that can happen anywhere to both students and teachers."
According to the CDC, one in thirteen children experience food and environmental allergies, which equates to nearly two students per classroom. Strict avoidance of the allergen is necessary, as there is no known cure for food allergies. Avoidance is not always possible, so the CDC urges education centers to develop proactive plans for responding to unprompted allergy emergencies.
Read more: Ellman seeks to educate students on the dangers of allergies