New legislation creates mobile app warning of road conditions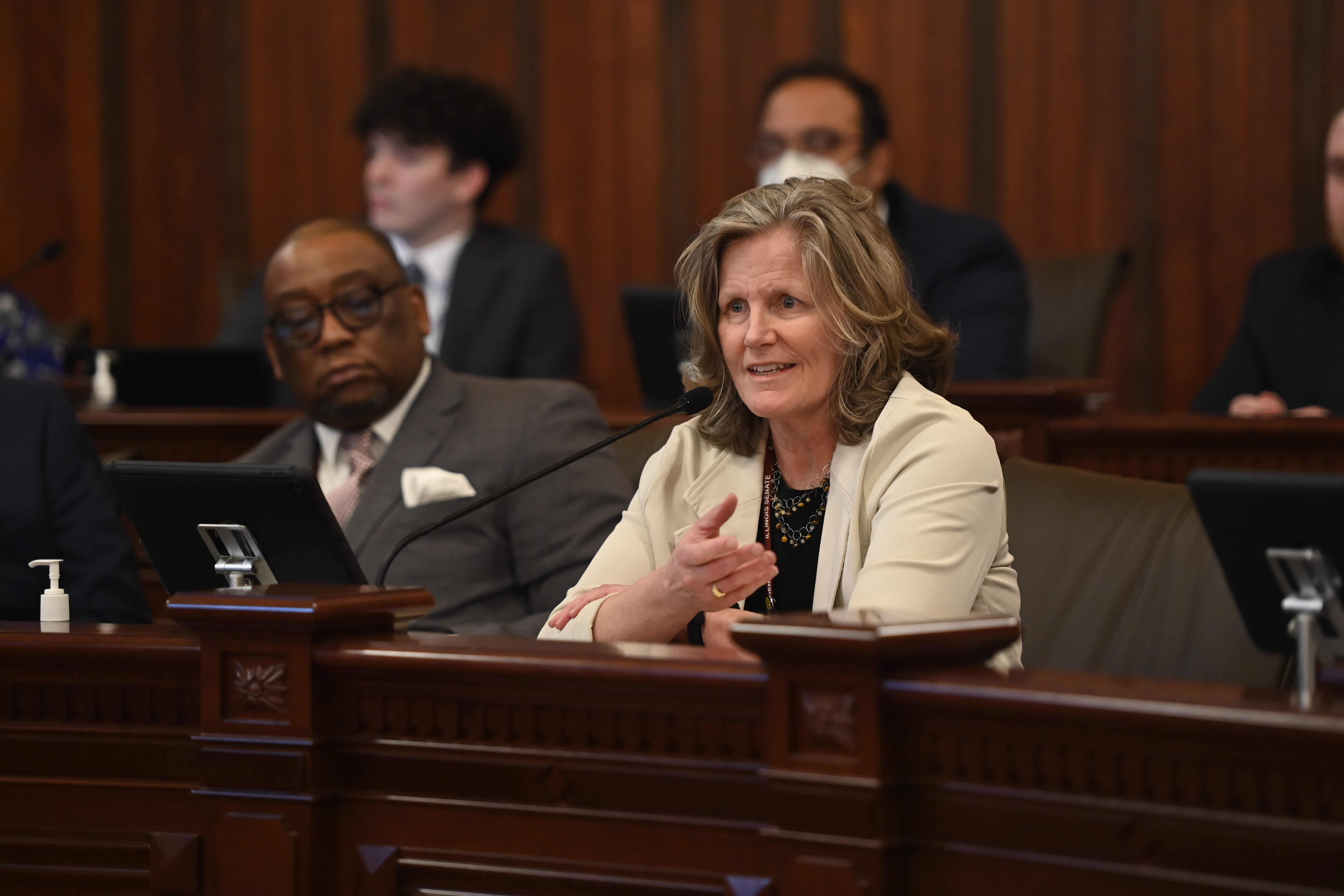 SPRINGFIELD – A measure sponsored by State Senator Laura Ellman that would require the Department of Transportation to develop a mobile application to provide motorists with updates on road conditions passed committee Tuesday.
"Drivers rely on information on road conditions to make it to their destinations safely," said Ellman (D-Naperville). "The Illinois Department of Transportation has valuable information that can help keep Illinois drivers safe."
Senate Bill 1526 stipulates the mobile application must include updates on accidents, construction zones, lane closures and delays, weather conditions, and other various road conditions throughout Illinois. The measure is similar to an initiative of the Indiana Department of Transportation, who have already implemented a mobile application.
"To keep up with new technology, this app will provide easy access to updates on road closures, severe weather and other potential dangers to drivers," said Ellman. "Safeguarding drivers on Illinois roads is the ultimate goal."
Senate Bill 1526 passed the Senate Transportation Committee and will now head to the Senate floor for further consideration.