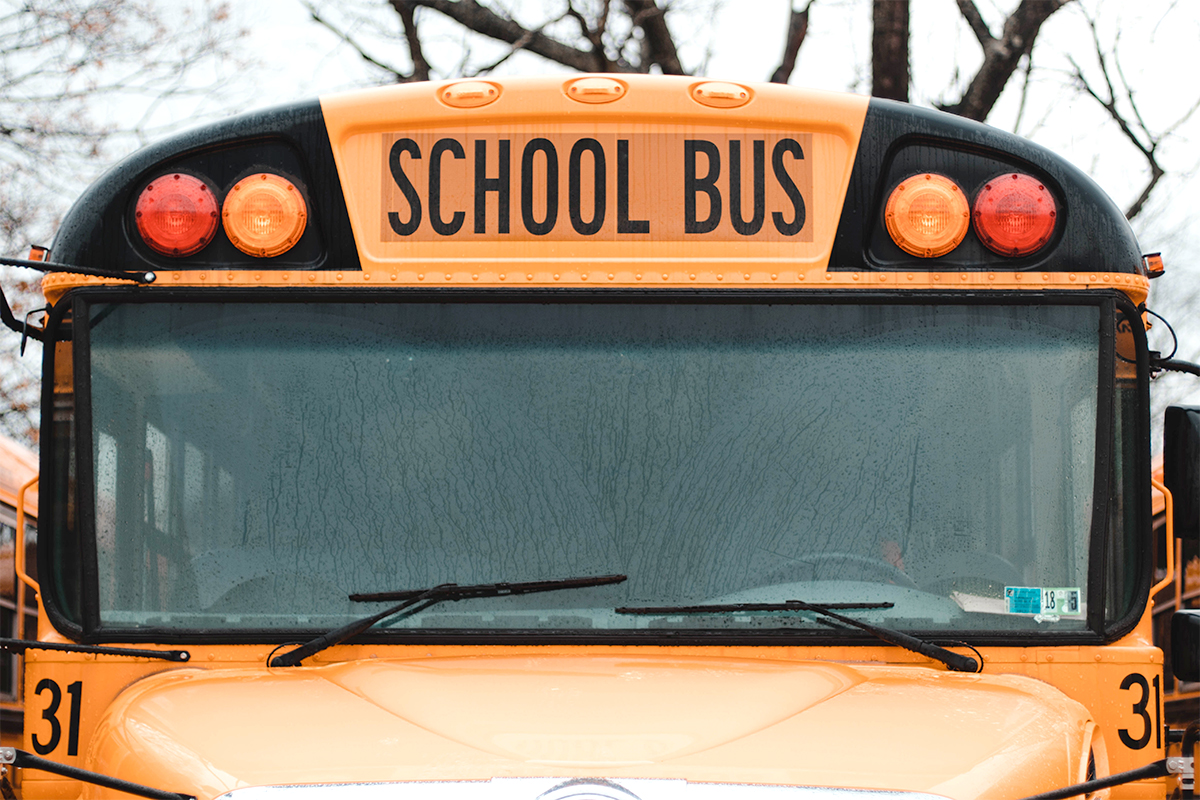 NAPERVILLE – State Senator Laura Ellman is celebrating the Illinois Environmental Protection Agency's $27 million funding opportunity for school districts exploring the use of electric school buses.
"Purchasing prices for eco-friendly vehicles have often been a sore spot for communities looking to make the transition," said Ellman (D-Naperville). "Relieving this burden off of school districts enables a smooth transition to eco-friendly transportation and fosters the growth of Illinois electric transportation and infrastructure."
The Driving a Cleaner Illinois program was created to distribute funding for various types of diesel emission reduction projects. This latest funding announcement will provide funds to replace existing diesel school buses with new all-electric school buses located and operated in three priority areas. The Illinois EPA will also fund a portion of new electric charging equipment if charging infrastructure is needed.
Through this funding opportunity, the Illinois EPA intends to fund projects in three priority areas, with DuPage County designated in priority area one.
Read more: DuPage County eligible to receive funding for electric school buses