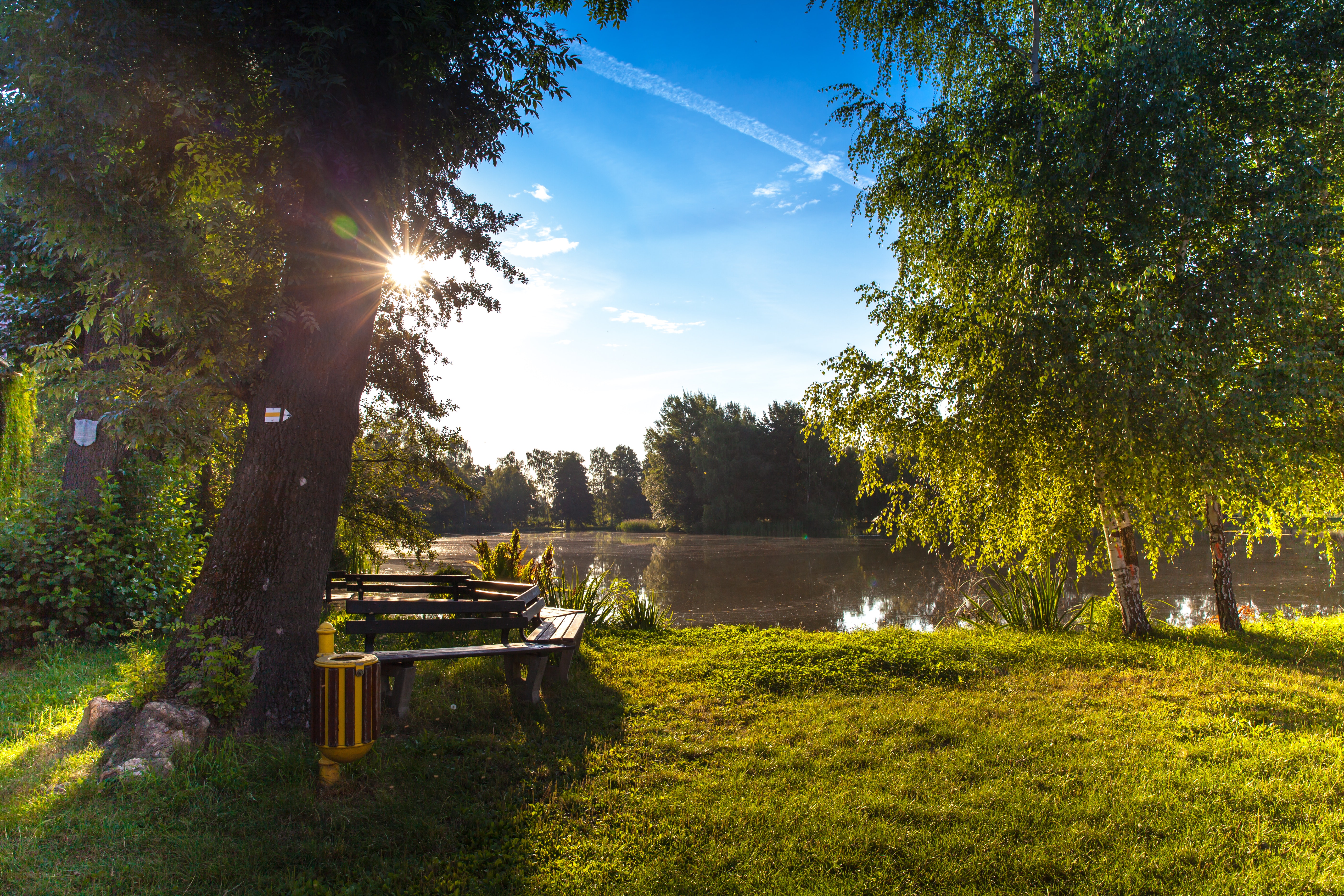 NAPERVILLE – The Lombard Park District is among the 118 recipients of Open Space Land Acquisition and Development grants distributed through the Illinois Department of Natural Resources, State Senator Laura Ellman announced Thursday.
"Our local parks are a great place for kids to get outside to play, explore, and just be in a natural setting," said Ellman (D-Naperville). "Green spaces and parks offer busy families and residents a greater sense of community."
A total of $60 million in state grants are being awarded for 118 local park projects throughout Illinois to help communities acquire land and develop recreational opportunities. The grants represent the largest round of Open Space Land Acquisition and Development grants in the 36-year history of the program.
OSLAD is a cost-sharing program between state and local governments that has become one of the most popular grant programs in Illinois. Since it was established, OSLAD has awarded more than $530 million for park projects throughout Illinois. Lombard Park District is set to receive $600,000 in funds from the program this year.
"Lombard Park District prides themselves with providing excellent recreation opportunities for residents to savor," said Ellman. "I'm excited to see the ways Lombard Park District will expand their efforts in building our community thanks to the Open Space Land Acquisition and Development grant."
For more information about the OSLAD grant program and to see a full list of recipients, visit DNR's website.
###